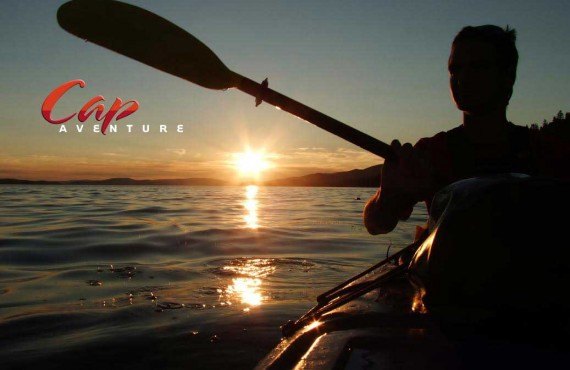 Description
Duration: About 3 hours
Schedule: Departing between 3:00 a.m. and 5:30 p.m., depending on the season.
Season: May 1 to Oct. 11
Departing from: Cap-aux-Os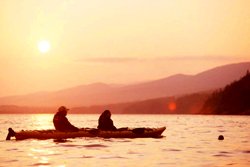 Don't miss this kayak excursion and the chance to observe the abundant wildlife of Forillon National Park: marine birds, grey seals, harbour seals...
Following security instructions from your biologist guide, you leave the beach at Cap-aux-Os and paddle along the sandstone cliffs, watching the marine birds.
Slowly you approach a sheltered area, where a series of small rocky islands harbour a colony of grey seals and harbour seals - how lucky to be able to observe these marine mammals in their natural habitat! It is a sight that inspires both enthusiasm and respect.
The return trip is undertaken at a relaxed pace, in order to contemplate the splendour that is unfolding before your eyes as the sun slips slowly down over Gaspé Bay...
Rates
Season
1 adult
2 adults
2 adults et 1 child
2 adults and 2 children
2 adults and 3 children
2022/05/01 to 2022/10/11

$

75

$

150

$

185

$

213

$

242
Location
2051, boul. Grande-Grève, Cap aux Os, (QC)