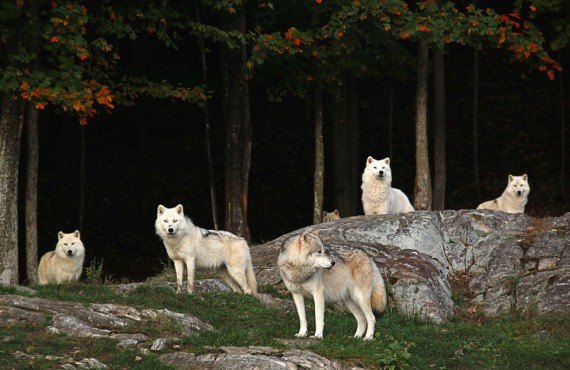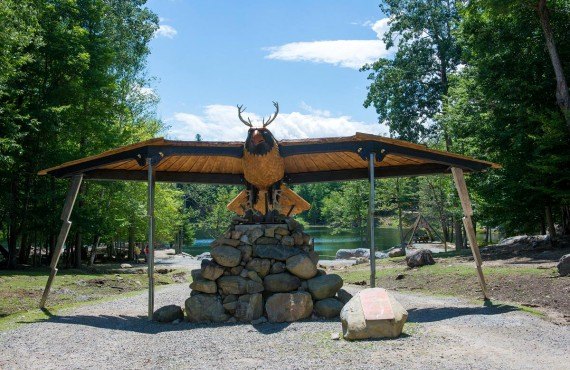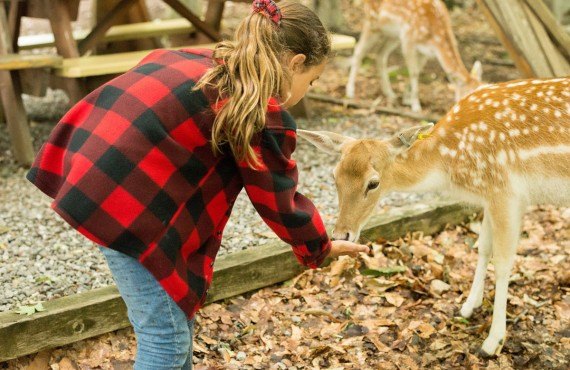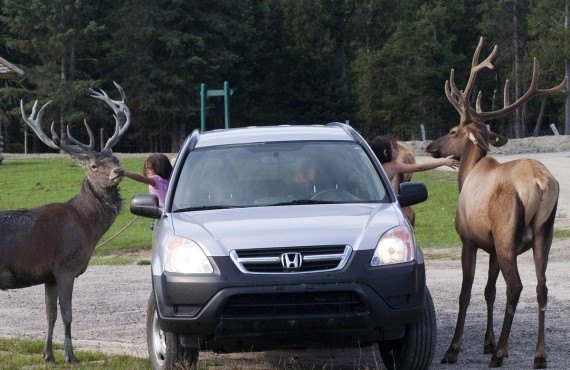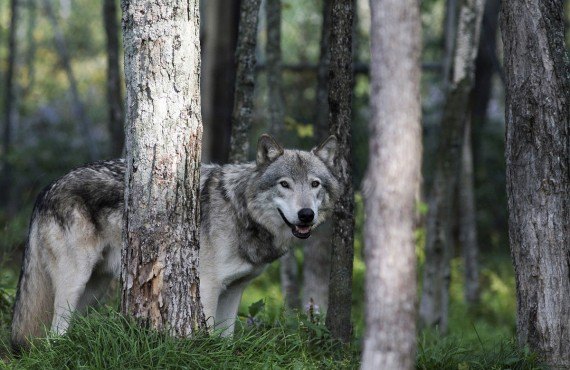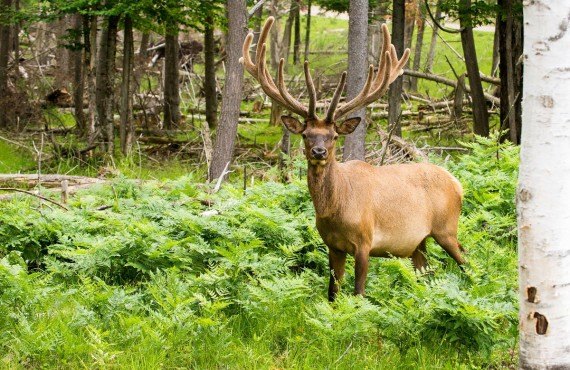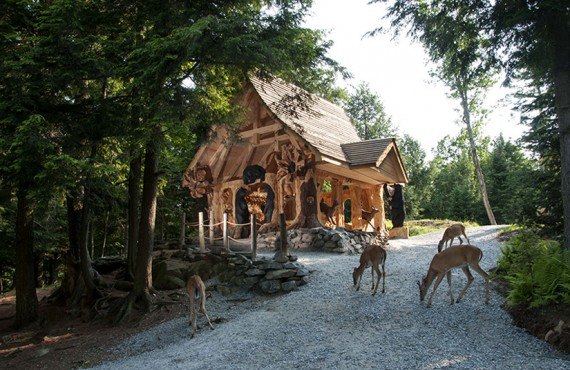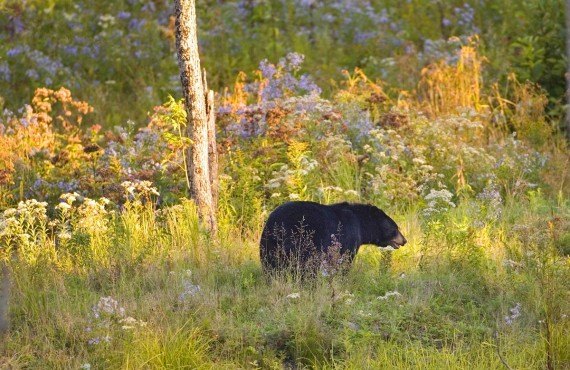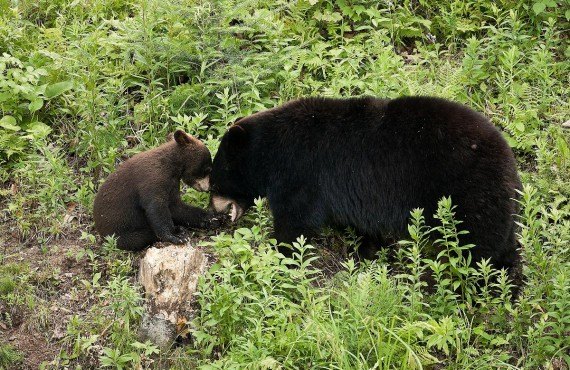 Description
Duration : 2 to 3 hours
Schedule : 10:00 a.m. to 5:00 p.m. (9:00 a.m. to 7:00 p.m. from June 19 to Sept 6)
Season : Year-round
Departing from : Parc Omega
From the comfort of your vehicle, come discover many species of wild animals living free in their natural habitat!
Parc Omega is a unique concept in Quebec: its 15-km trail winds its way through an extraordinarily varied landscape of lakes, meadows, small valleys, forests and rocky hills.
There you will see wolves, black bears, moose, deer, beaver, elk, snowy owls, and much more...
Remaining in your car throughout your promenade through this photographer's paradise, you can tune in to FM 90.1 on your radio for more information on the animals and their habits.
Rates
Season
Adult
6 to 15 yrs old
2 to 5 yrs old
0 to 1 yrs old
Season (2023)

£

27

£

20

£

11

£

0

Season (2024)

£

28

£

21

£

11

£

0
* The car tour is a 10-km loop through the park, a vast enclosure covering 1,800 acres.
* You are allowed to feed carrots to the animals: buy some before you reach the park or at Park House. Feeding the animals carrots is lots of fun for children and parents alike!
* Prices include applicable taxes.
* Services available in the Park: Park House (log cabin with information, play area, relaxation area), snack bar/café, gift shop.
Location
399, Route 323 Nord, Montebello, (QC)
Travel reviews
Really suprising
A unique experience to explore wildlife
Nice driving tour to discover the wildlife of Canada