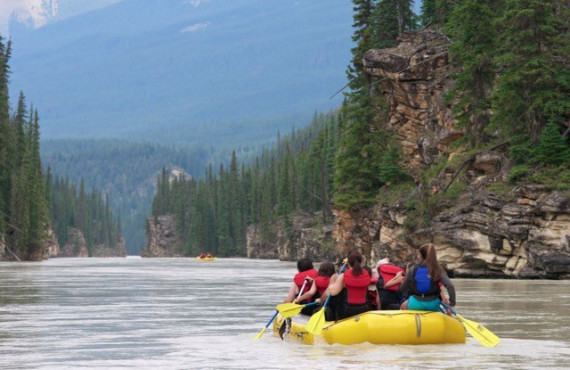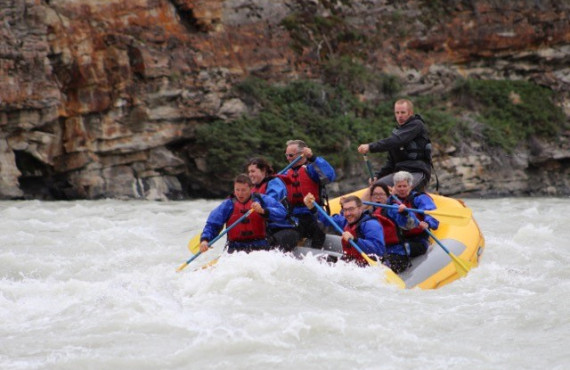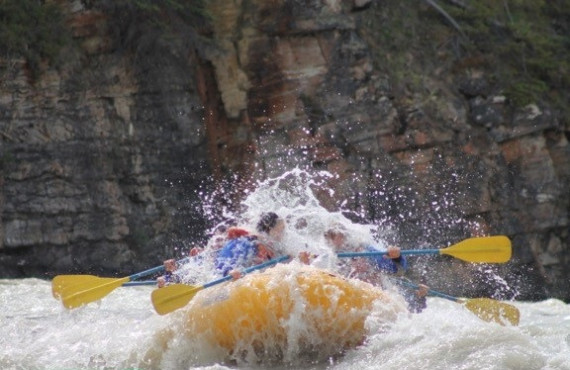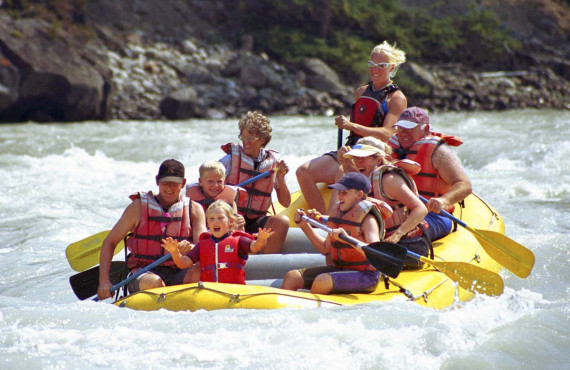 Description
Duration: About 3 hours
Schedule:
* May 29 to June 19 and August 24 to 31 - 10:30 a.m. or 2:30 p.m.
* June 20 to Aug. 23 - 9:00 a.m., 12:00 or 3:30 p.m.
Season: May 29 to August 31
Departing from: Jasper National Park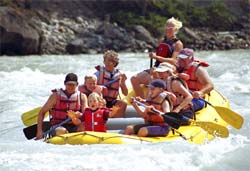 For the adventurous at heart, this white water rafting experience at the heart of Jasper National Park will create lasting memories!
Navigate 15 kilometres down the Athabasca River in a safe, secure raft, tackling numerous Class 2 white water rapids along with a few calm stretches that will allow your guide to provide commentary on the natural and cultural history of Jasper National Park. You will spend about 90 minutes on the river. Get ready to get wet in this thrilling escapade!
Incidentally, did you know that this run down the Athabasca River provides the most scenic views of the Athabasca Canyon?
Rates
Season
Adult
6 to 12 yrs old
0 to 5 yrs old
2021/05/28 to 2021/08/30

$

102

$

51

are not accepted
Location
618 Connaught Drive, Jasper, (AB)
Travel reviews
Good activity but not as thrilling as expected