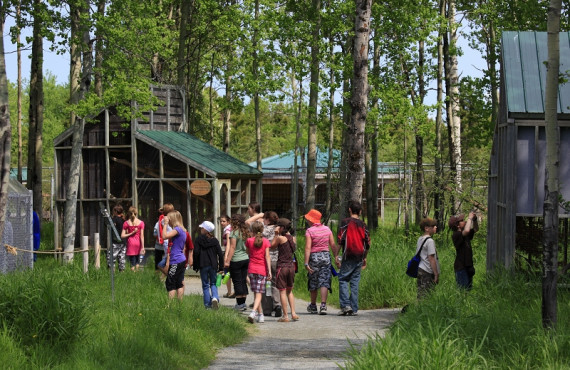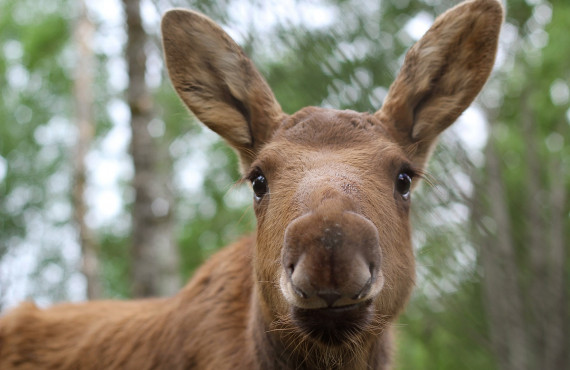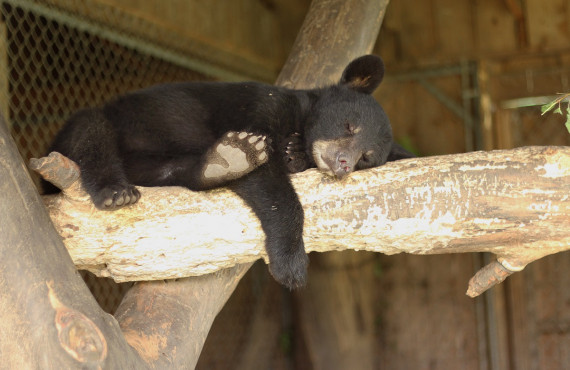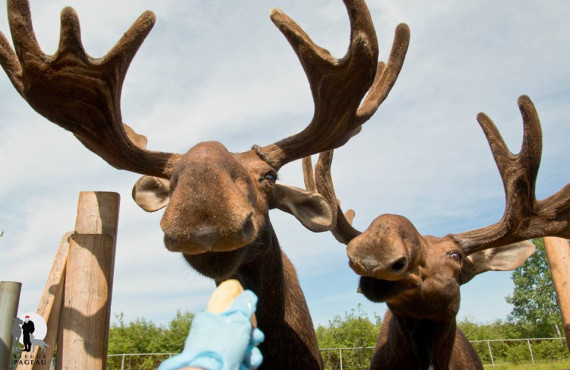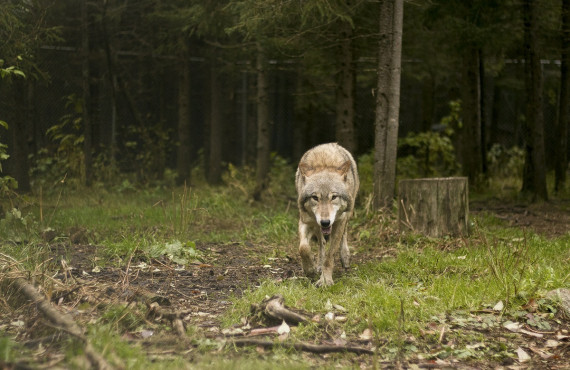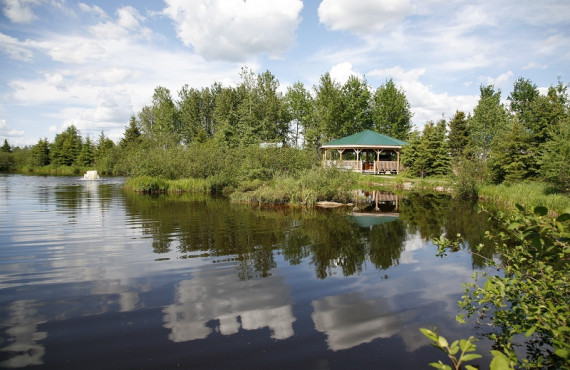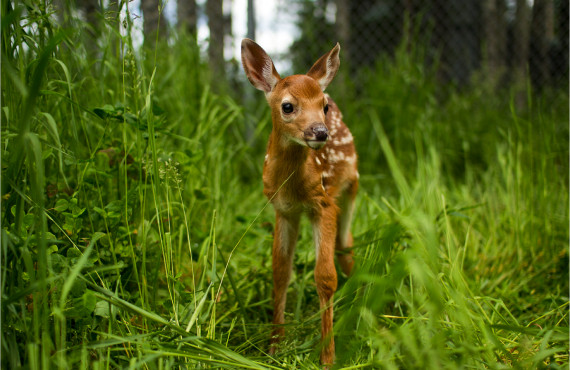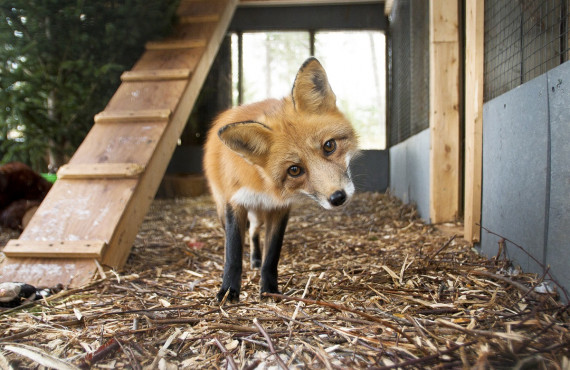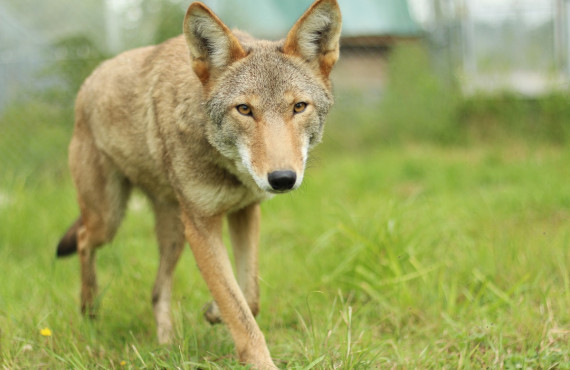 Description
Duration: 2h00
Time: according to reservation
Season: year round
Departure from: Refuge Reception

Michel Pageau, a former trapper and his wife were at a turning point in their lives when they decided to devote themselves to saving animals and educating the public. It was then, around thirty years ago that the Refuge Pageau was born!
During your visit, you will criss-cross paths to discover orphaned, sick or injured animals rescued by the refuge and you will learn more about their history and their species. A mini-farm is also on site.
Among the animals that the refuge saves, you will find moose, bears, wolves, lunx, deer, raccoons, birds of prey, etc.
Each year the refuge allows around 150 wild animals to regain their freedom in the spring and received around 300 others in need, in order to rehabilitate them for a future release, when possible.
Rates
Season
Adult
6 to 17 yrs old
2 to 5 yrs old
0 to 1 yrs old
2023/01/01 to 2023/12/31

£

20

£

12

£

9

£

0

2024/01/01 to 2024/04/30

£

20

£

12

£

9

£

0
* A VIP visit is also possible for an additional fee. Please contact your local agent for more information.
Location
4241, chemin Croteau, Amos, (QC)