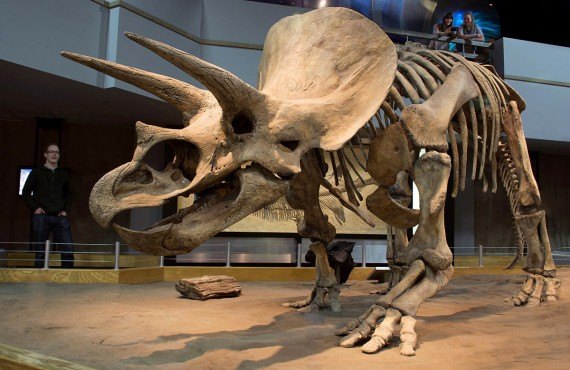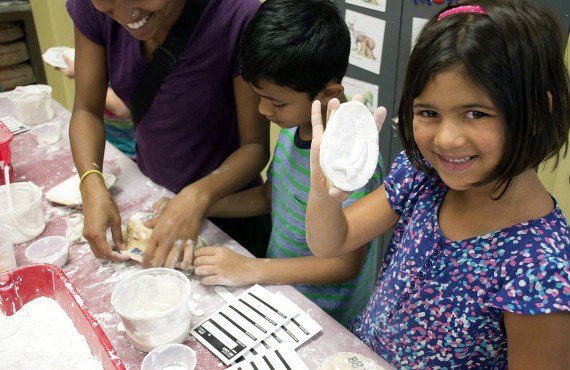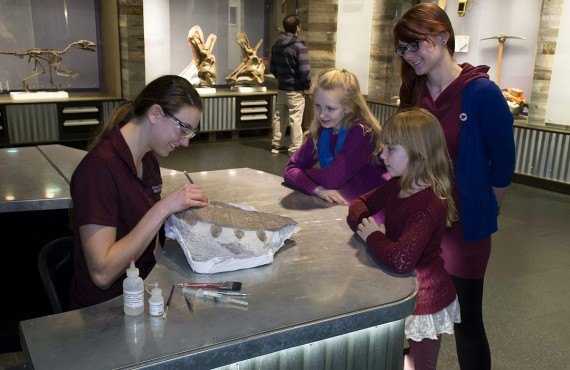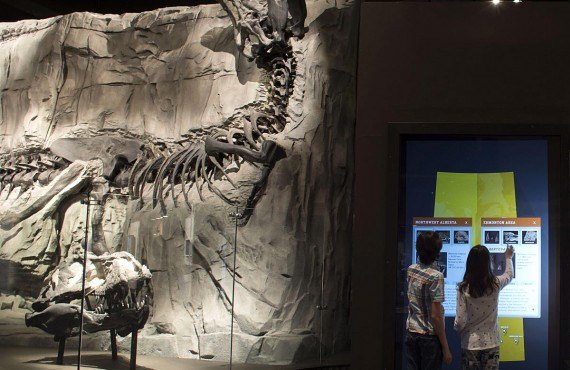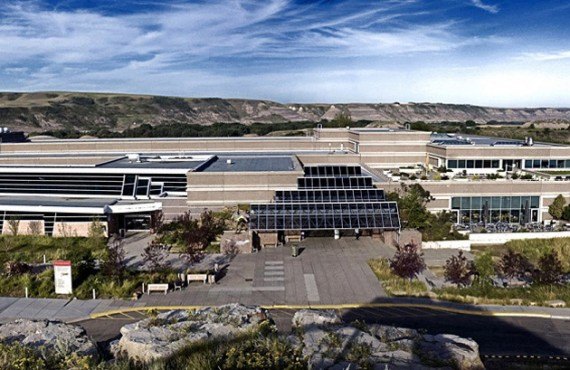 Description
Duration: 2 to 3 hours
Schedule: 9:00 a.m. to 5:00 p.m. (9:00 a.m. to 9:00 p.m. May 15 and Aug. 31)
Season: Year-long
Location: Royal Tyrrell Museum (135 km north of Calgary - 1 1/2 hour drive)

The vast Tyrrell Museum houses over 80,000 specimens, including 50 complete dinosaur skeletons.
It is a unique and fascinating attraction for families and couples alike!
This must-see museum celebrates 3.5 billion years of life on Earth with exhibitions featuring interactive displays, computers and audio-visual projections.
Renowned for its paleontology research, the Royal Tyrrell Museum offers visitors the chance to watch scientists at work cleaning bones and preparing specimens for exhibit.
The museum also offers hiking trails and a picnic area for guests who want to explore the unique landscapes of the surrounding Badlands.
Rates
| Season | Adult | 7 to 17 yrs old | 0 to 6 yrs old |
| --- | --- | --- | --- |
Location
Highway 838, Midland Provincial Park, Drumheller, (AB)