Travel to Quebec for cheap : 5 tips to save big bucks on your trip
When to book your tickets, when is the best time to travel for cheap, how to reduce the cost of your rental vehicle?
There are several tips that can save you big bucks, before and during your road trip in Quebec.
Here are my 5 tips for cheaper travel!
 
#1- How to save on plane tickets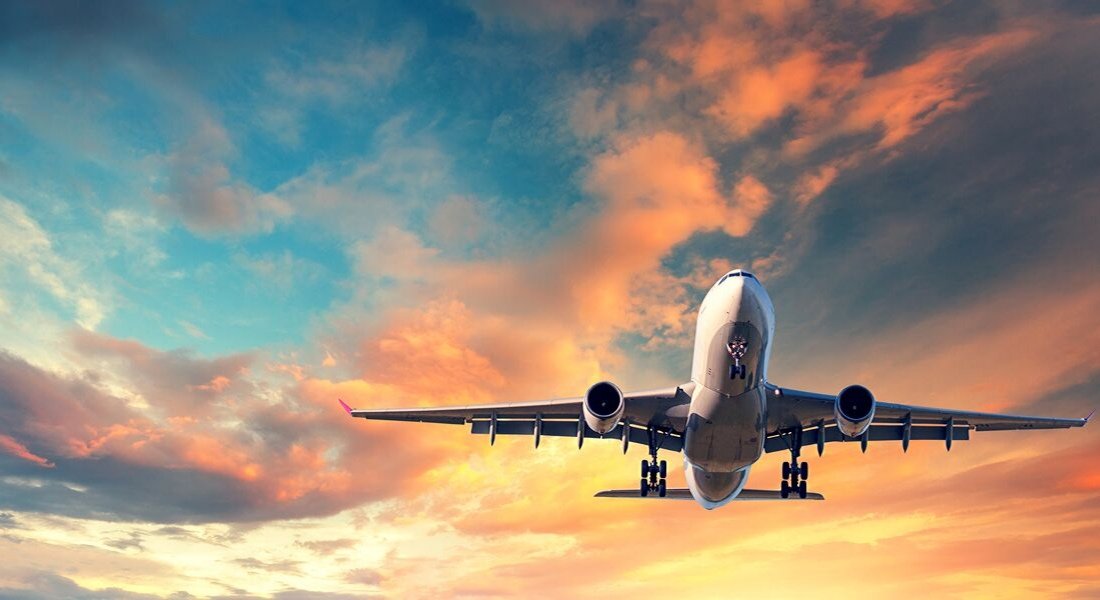 The purchase of your plane ticket is the step that makes your dream become a reality. But the one thing that makes your next trip to La Belle Province official is also the most important expense.
The good news is that you can definitely shop around for a plane ticket. Even though there is no exact science and it all depends on supply and demand, there are a few tips that can help you buy at the right moment. 

When to travel ?
To save a lot of money, it's rather simple: travel outside of high season!
Obviously, the price of a plane ticket is higher in the summer, during school holidays or on a public holiday.
If you do not have flexibility on the dates of your holidays, try to fly on a weekday rather than the weekend.
For the lucky ones who have a more flexible schedule, choose the months of June or September. Your airfare will be more affordable and you can still enjoy the activities in an early or late summer atmosphere.

Compare flights
Compare prices using an online flight comparator. I like to do my research on Google Flights or Skyscanner.
Thanks to the "graph" and "calendar" tools, you have an overview of the price variation, according to your vacation dates.
In the simulation below, I had selected a London - Montreal flight for August 8th, 2021. The price of the plane ticket was $ 748.
Thanks to the graph, I see that if I postpone my flight by 3 days, my ticket will cost me $ 667.
That is $ 81 in savings for every ticket.
You can also refine your search by selecting or not the options such as: direct flight or with stopover, number of bags, choice of company ...
Finally, remember to visit the airline's website. Sometimes it's even cheaper!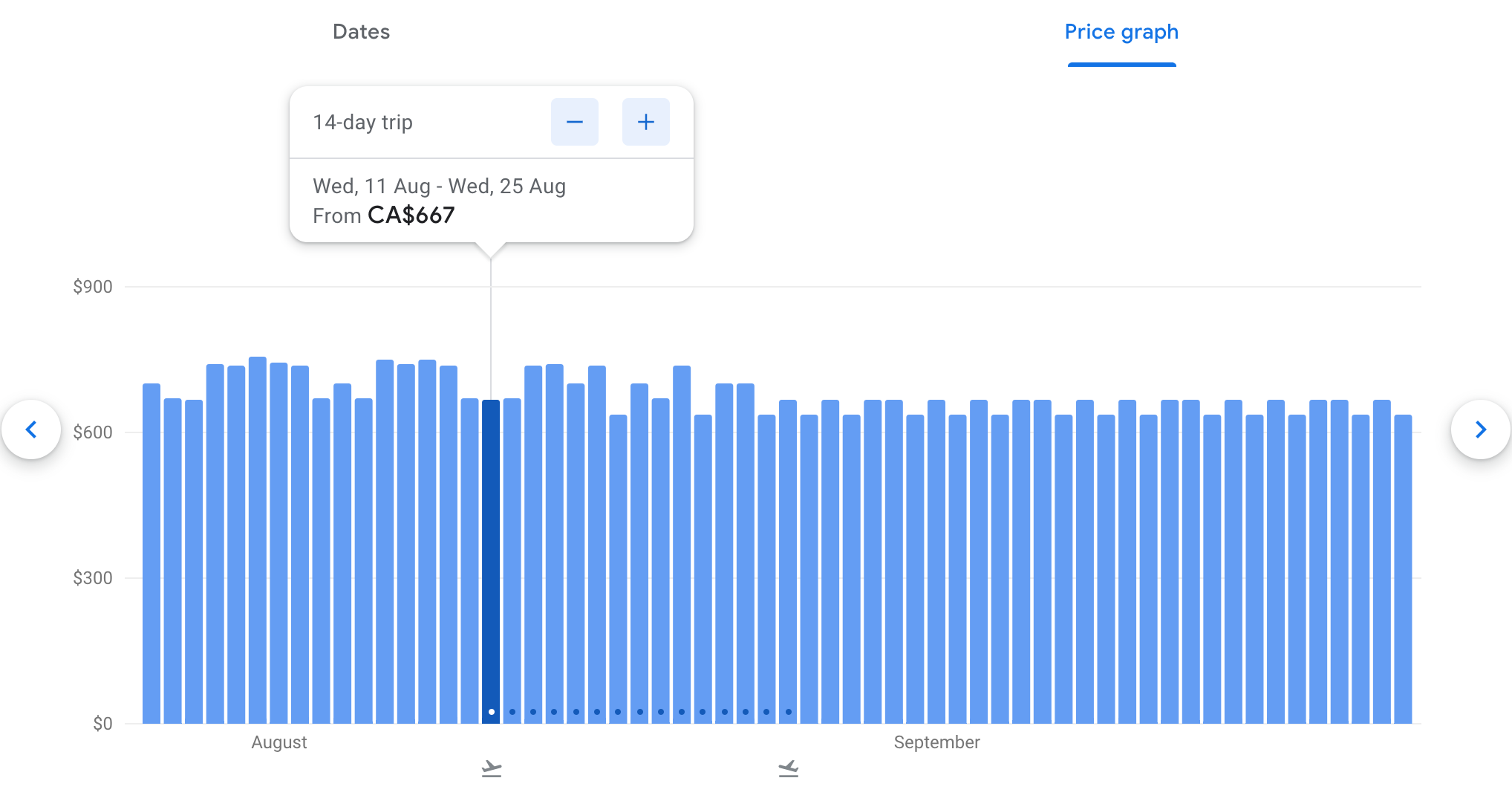 When to book ?
According to a study conducted by Skyscanner, travelers departing from Europe will save money by booking their flights an average of 21 weeks (4 and a half months) before departure.
Another element to consider: January would be the least expensive month.
Something to delight those who wanted to discover the joys of winter in Quebec.
 
#2 - Find a cheap RV or car rental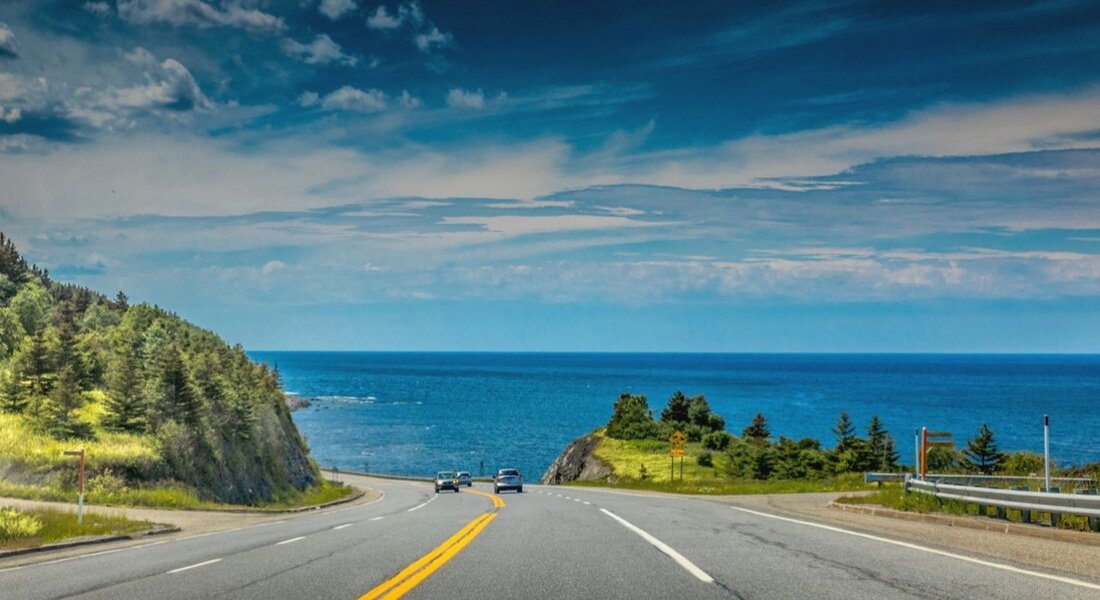 Can't have a road trip in Quebec without going through the rental of a vehicle.
The tips below may save you a few dollars on a car hire or an RV rental. 
GPS
Allow an average of $ 12 CAD for GPS rental fees per day.
Do you have yours? In this case, download the "North America" ​​map and install it on your device. You can find it for free on the Internet.
Otherwise, I'm willing to bet you have a Smartphone.
Several navigation applications offer the GPS option without internet. If you have data and can use it abroad, that's even better. My two favorite apps are Google Map (you can download maps offline) and Waze.
Do your calculations and choose the option that seems best suited to your needs!
Child seat
In Canada, child car seats must meet the Canadian National Safety Mark (NSM).
If your seat meets this standard, bring it! It's free to bring it aboard most planes and your child will be comfortable there, just like at home.
Otherwise, consider renting a child seat with your vehicle, an option that will be payable in advance or on site, depending on the rental companies.
Gas
Good news, gasoline costs about 50% less in Canada, when compared to Europe.
Be careful when choosing the model of the vehicle: consult its technical data sheet to determine its fuel consumption. Finding a balance between comfort and vehicle consumption could save you big money.
Also, it is always advisable to refuel at the beginning of the week, as the prices tend to be lower than on Thursdays, Fridays, Saturdays and Sundays.
Finally, I recommend that you download an application to find the nearest gas station or the one that offers the best gas price.
Personally, I use the Gas buddy app but there are plenty of others!
#3 - Book early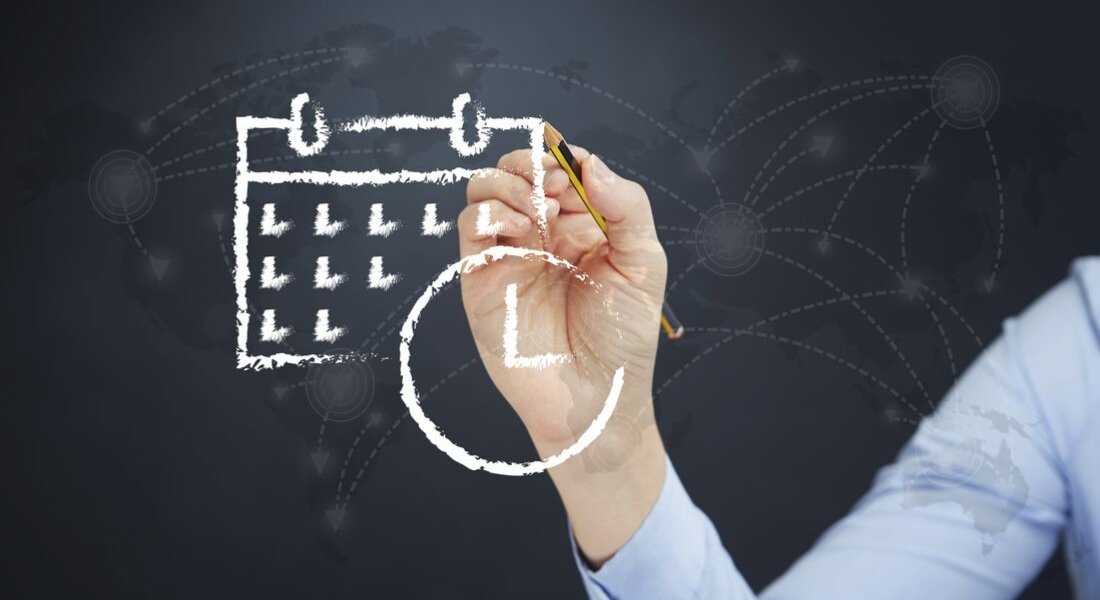 There is really no better point to be made.
It is an effective technique to benefit from the best promotions and availability.
Here are two concrete examples that prove that you can win big if you do it in advance.

Booking with Authentik
Booking through Authentik, you often get promotions or freebies. And by booking early, you get to choose two, sometimes three. 
Exemples of these promotions include :
FREE whale watching safari
FREE black bear observation safari
FREE biking activity on the Veloroute des Bleuets 
FREE lobster dinner
FREE sea kayak at sunset actvity
$ 50 discount per travelling adult
FREE cancellation protection
FREE GPS rental
 
These promotions offer a $ 100 discount per person, on average.

RV rental
This is where you can make the most significative savings.
RV rental rates fluctuate with supply and demand. Which means the longer you wait, the less availability there will be. So the prices will increase over time ...
Let's compare the prices of an RV rental in Montreal, for the MH-B model:
Reservation made in August for the next summer:
16 days x $ 235   
   $ 3760 
Booking made in May the upcoming summer: 

16 days x $ 389   
  $ 6224 
That is a saving of $ 154  per day, for a grand total of $ 2464!
#4 - Find free and / or economical activities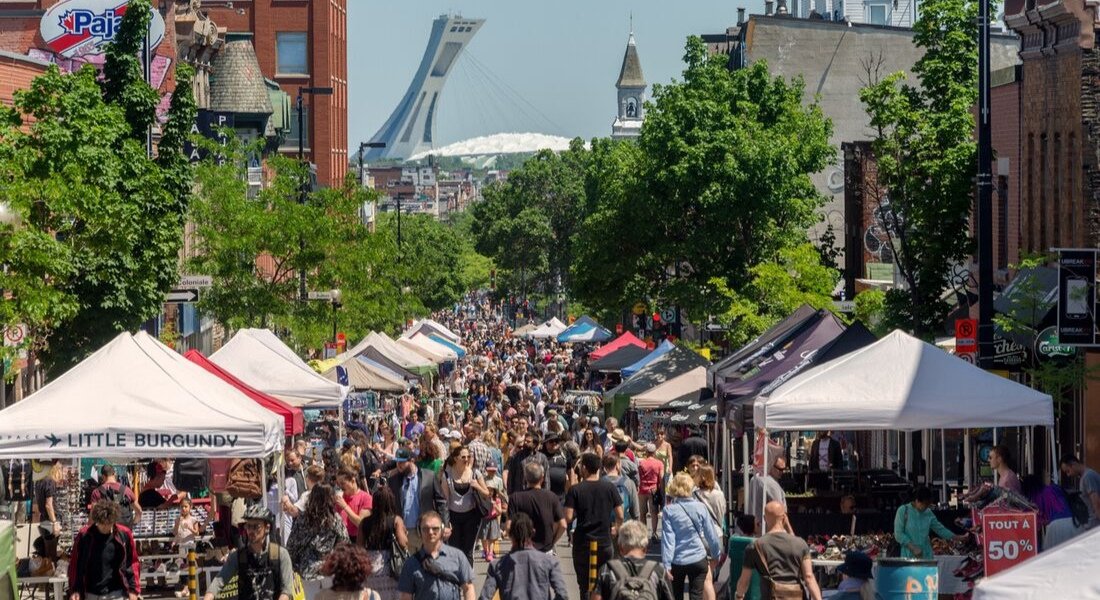 In Quebec, we never miss an opportunity to celebrate.
During winter, try Christmas markets, carnivals and free festivals.
During spring, everyone celebrates the sugarshack products and the arrival of sunny days.
During summer, it's time for festivals, fireworks and free outdoor shows.
In the fall, hiking and picking your own apples and squash are in the spotlight.
You will have a wide choice of free and / or very economical activities during your stay.

Destinations website
Go to the website of the city or touristic region you are visiting and find out in the "activities" or "events" tab what to expect.
These are gold mines of useful and practical information.

Discount sales site
Websites like Tuango and Vie Urbaine offer daily deals on shows, getaways, restaurants and activities.
For example, right now you can spend the day in a spa for $ 40 instead of $ 60, go to a Via Ferrata for $ 48 instead of $ 82 or even get a 50% discount on general admission at the Cosmodome in Laval.

Facebook events
Conferences, garage sale, musical workshops for children, neighborhood parties, alleyway shows ...
Take part in free events and meet the locals!
To find out about upcoming events, simply go to the "events" tab on your Facebook page. 
#5 - Meals on a budget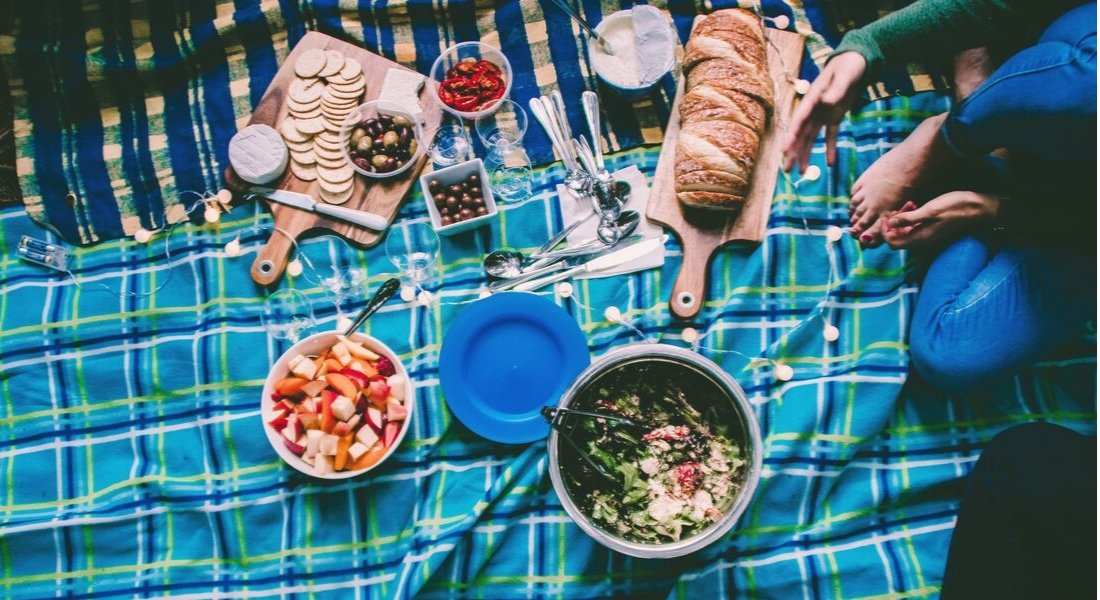 Food is another important budget item. Especially if you go to a restaurant every day.
In Quebec, we like to eat outdoors. And in my opinion, picnicking is the most budget friendly option to eat while on vacation. What could be better than going to a local market to stock up on fresh and local products?
In the national parks there are even barbecues available!
And know that if you've ever had your eyes bigger than your stomach in a restaurant, you can definitely ask your waiter to pack your leftovers to eat them later.
And you, what are your tips for saving money while traveling?
Share them with our community in the comment box below.