Reopening of Canada's borders: A how-to guide
Canada's borders were closed for months and months, and we don't want to think about it any more!
It's time to start planning your next Canadian vacation. 
But first, make sure you know the current requirements for entering the country: here is all the information available on travelling to Canada under the current situation.
Last updated : September 27th, 2022
 
END OF COVID-19 MEASURES:
Effective October 1st, 2022, the Government of Canada will be removing all COVID-19 measures at the border and for travel. To read the press release issued by the Public Health Agency of Canada,
click here
.
#1. Has Canada opened its borders?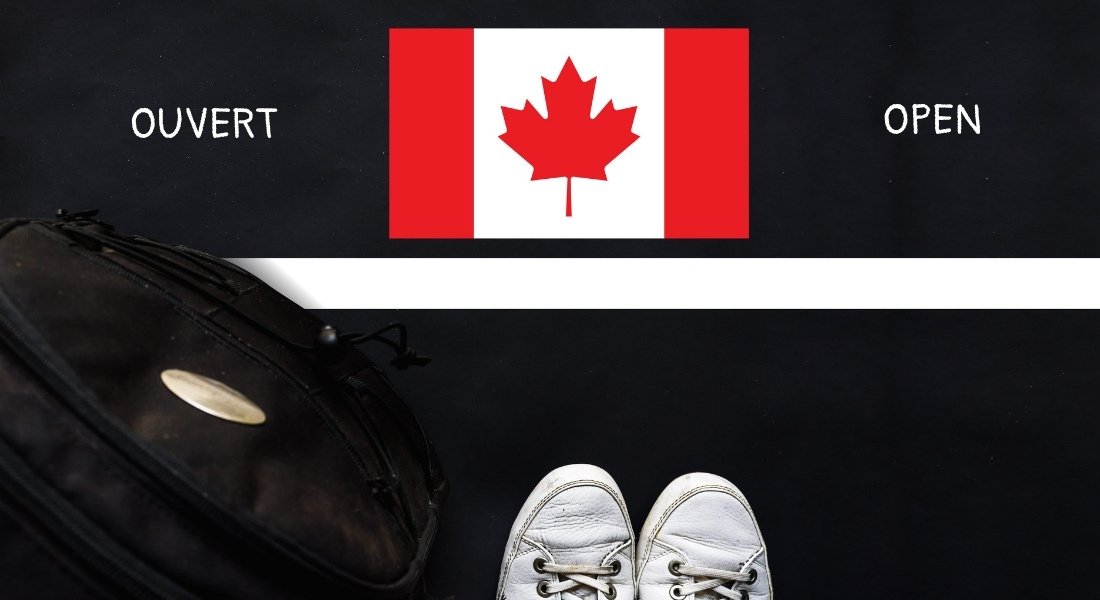 Yes, as of September 7, 2021! 
However, only travellers who are fully vaccinated against COVID-19 can enter Canada.
#2. Who can travel to Canada?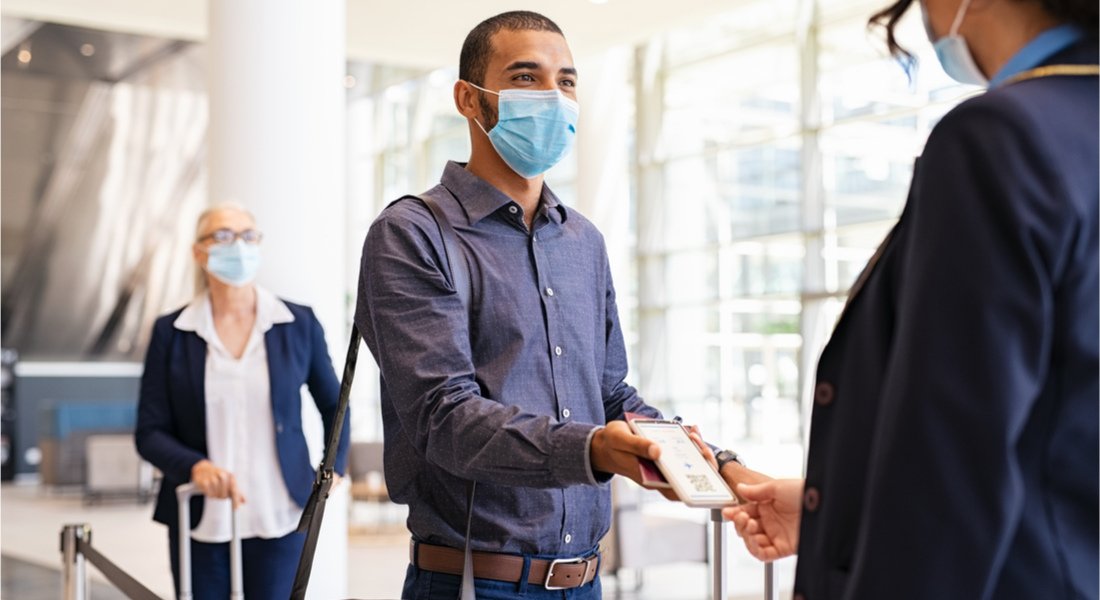 International travellers who wish to visit Canada can enter the country provided they are fully vaccinated.
 
Fully vaccinated tourists
To be considered fully vaccinated, you must:
Have received two doses of a vaccine accepted in Canada (Pfizer/BioNTech, Moderna, AstraZeneca, Johnson&Johnson (Janssen)).
Have received the second dose at least 14 full days before entering Canada.

As of April 1st, 2022, a negative test result is not needed to enter Canada. You may still be selected for a random test on arrival at the airport in Montreal, Toronto, Vancouver or Calgary. 
If you are selected and test positive, an isolation period of 10 days from receipt of your result will be required.
People who have had Covid must still receive their 2 vaccine doses if they wish to visit Canada.
  Randomnly selected passengers will be subject to a COVID test upon arrival. 
It may be done at the airport or given as a take-away test
You do not have to quarantine while waiting for your results
You can still use public transportation to get to your quarantine place (i.e., you can board your connecting flight)

The number of random tests is set to be increased in the coming weeks to fight the transmission of the Omicron variant. 
Exceptions
Children under 12 can enter the country without proof of vaccination.
Quarantine
Fully vaccinated tourists are not required to quarantine unless they test positive on arrival. Note that Canadian airports may select fully vaccinated travellers for mandatory randomized testing on arrival.
#3. What documents are needed to travel to Canada?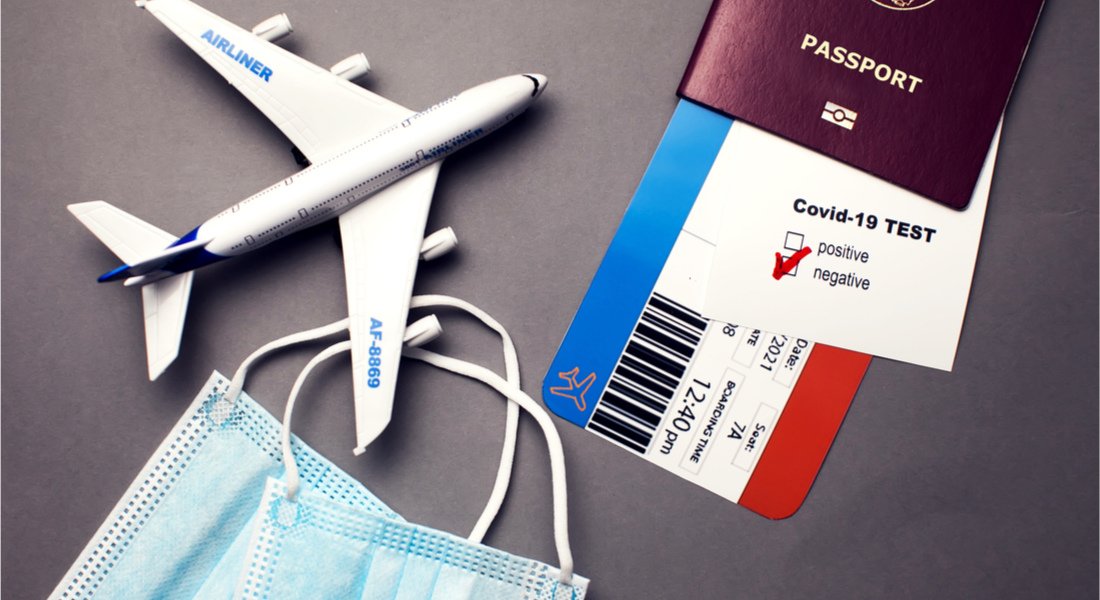 Proof of vaccination
To be allowed to board a plane to Canada, you must provide proof of vaccination.
This must be uploaded in the ArriveCan application, but you should bring printed copies as well.
Your proof of vaccination document may contain a QR code and must include:
Your first and last name.
The name of the organization that administered the vaccine.
The name of the vaccine and the date(s) of vaccination.
eTA
Travellers must obtain an electronic Travel Authorization (eTA) before boarding a flight to Canada.  
The online application form can be found on the Government of Canada website (beware of fraudulent sites; an eTA only costs $7 CAN per person).
The form is easy to complete: all you will need is your passport to fill it out.
ArriveCAN
All travellers entering Canada by air, land or sea are required to use ArriveCAN.
ArriveCAN is a mobile app that you must download on your phone. 
You will need to submit, within 72 hours before your arrival in Canada, information such as:
Your contact information.
Travel details (flight number, arrival time, etc.).
Proof of vaccination.
Your quarantine plan (should you test positive on arrival).
#4. Health measures while in Canada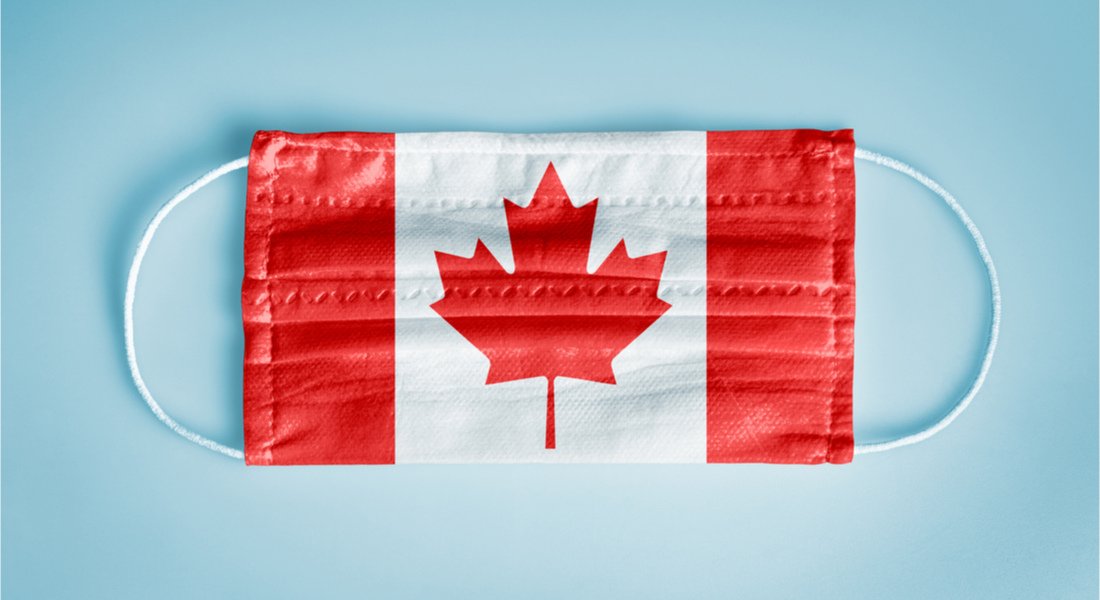 Canada's borders may be open, but the virus continues to circulate.
You will therefore need to comply with the health measures put in place by the Canadian government.
Wearing a mask and showing a health pass will be required in many of the places you visit during your stay in Canada.
 
Vaccine passport
Travellers 13 years of age and older can enter places where the vaccine passport is required by showing the following two documents:
Photo ID
Official proof of vaccination against COVID-19 issued by their home country or Canadian province (QR code or printed copy)
Wearing a mask
In Canada, masks must be worn in all enclosed public places such as cafes, bars and restaurants (you can take them off once you are seated), libraries, museums, casinos, concert halls, public transportation, etc.
Outdoor activities
Park access fees must be paid online before visiting certain provincial and national parks (BC Parks, Alberta Parks, Ontario Parks, Parks Canada, Sépaq, etc).
Individual unorganized, non-contact outdoor activities are permitted in all regions.
#5. What should I do if I don't feel well?
 
If you have flu-like or Covid-19-like symptoms, call 1 877 644-4545 (if you are in Quebec; otherwise call 811) to be directed to the appropriate service.
If you have difficulty breathing, go to the nearest emergency room.
If you need an ambulance, call 911 and tell them you have COVID-19-like symptoms.
Always contact your insurance company before seeking medical attention.

And that's all the latest news related to planning a trip to Canada!
If you have any other questions, don't hesitate to ask them in the comments below.