The Saint-Félicien Wild Zoo from A to Z
With its mission to "make people love nature in order to preserve it", the Saint-Félicien Wild Zoo is a great source of pride for Quebecers, and a must-see during any family vacation in Quebec.
For more than 43 years, protecting and preserving Quebec wildlife and ecosystems and educating visitors have been the main objectives of this unique zoological park in the lovely Lac-Saint-Jean region.
This guide provides a host of information to help plan your visit.
 
Discover the animal residents of the Wild Zoo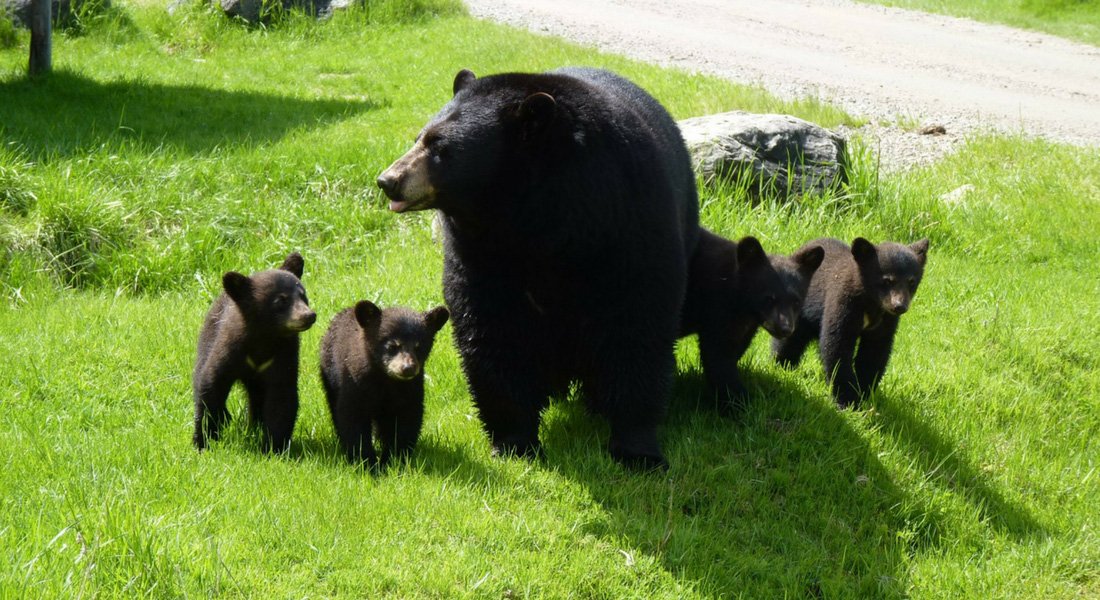 The Saint-Félicien Wild Zoo is home to more than 1,000 animals from 80 different species, all from the boreal zone (near the North Pole) and other cold regions of the world, near the South Pole or at high altitudes. 
Notable species include the wolverine, caribou, beaver, couguar, grey wolf, lynx, polar bear, grizzly bear, black bear and elk, to name just a few!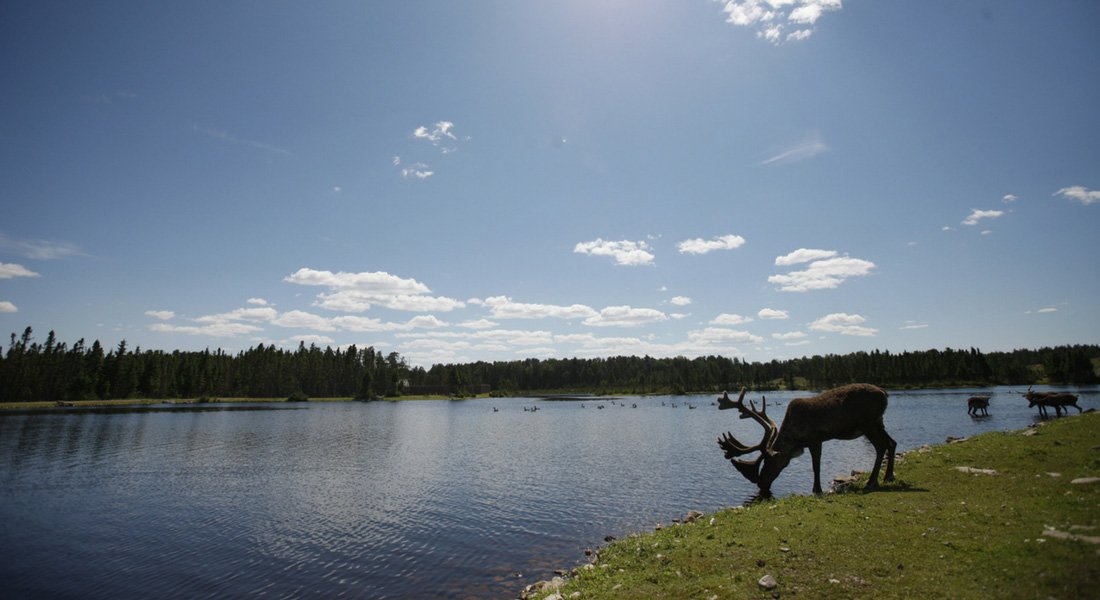 Whether on board a caged train or on foot along the walking trails, you will live a unique experience in the heart of the animals' natural habitats. 

Film projection
A 15-minute multisensory film is shown twice an hour, every 30 minutes.
It provides a great introduction to the Zoo, so don't hesitate to begin your visit there!
Note that the last screening is at 2:15 p.m. 

By train
A screened train carries visitors along the Nature Trails Park, exploring the natural wide open spaces where the largest mammals roam free.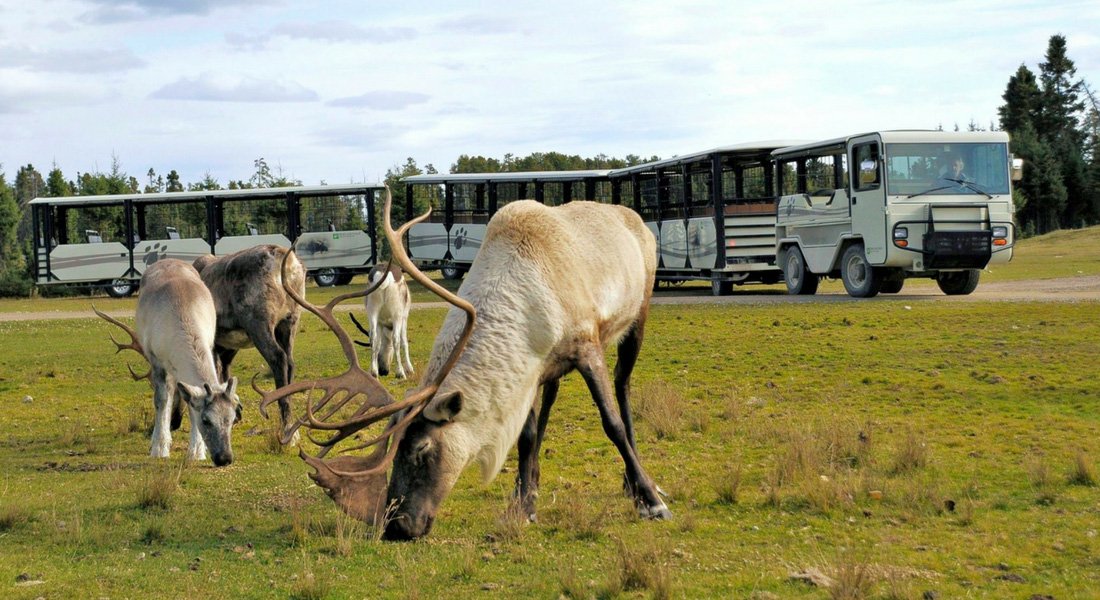 The narrated tour takes about one hour and covers 7 kilometres.
It's a perfect opportunity to discover the Saguenay-Lac-Saint-Jean accent. ;)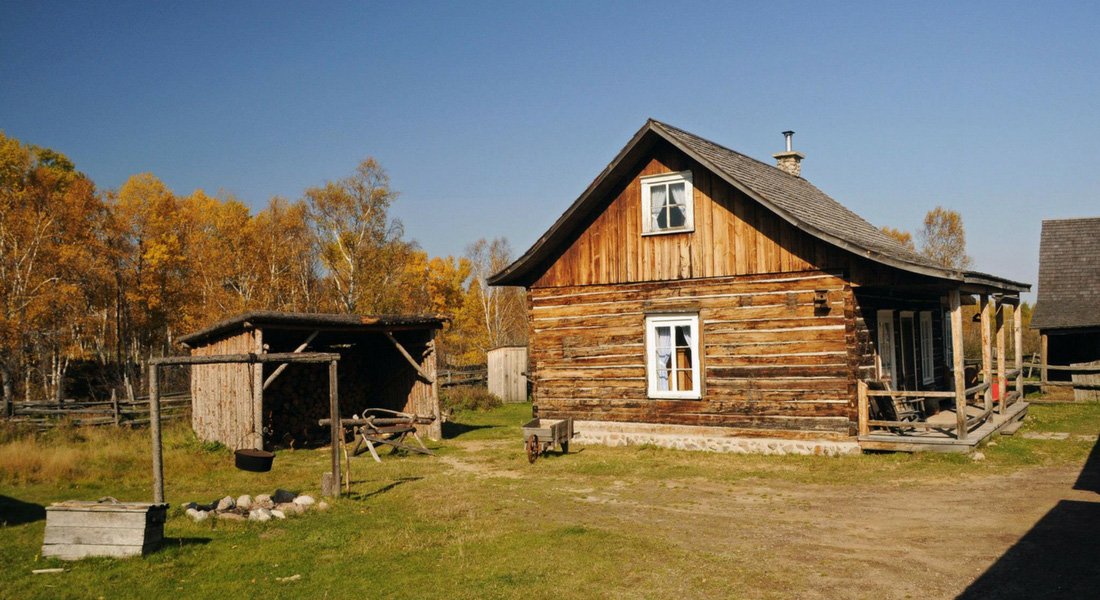 Along the way, you will pass several historic sites and learn more about different aspects of Quebec culture, such as traditional hunting and logging practices.

On foot
The pedestrian section is divided into 7 areas: Arctic Tundra, Asia, Laurentian Forest, Mongolia, Rocky Mountains, Ethiopian Plateaus, and Kids' Farm.
More than 4.5 kilometres of trails lead through the different animal habitats. 
The Kids' Farm is mainly for young children. It features a petting zoo and water games, perfect for cooling off on a hot summer day!

Feed the animals
Along the walking trails, visitors can follow the zookeepers at feeding time and watch them feed the animals.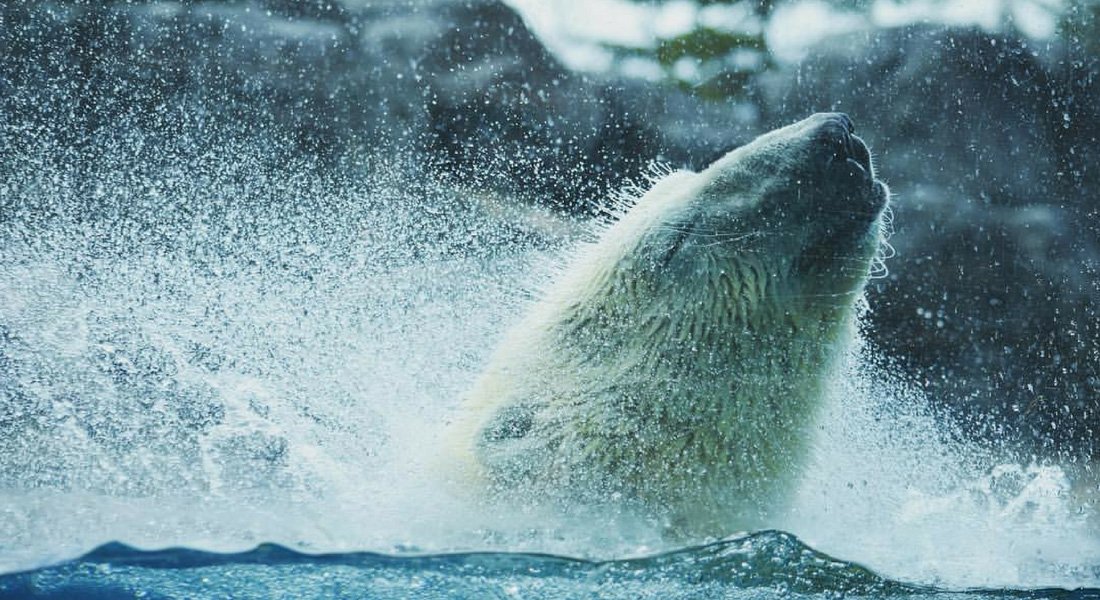 It's a great opportunity to learn about animal behaviour and eating habits.
Feeding times may change without notice, but generally start around 1 p.m. Don't hesitate to ask for more information at the Visitor Centre.

2022 admission fees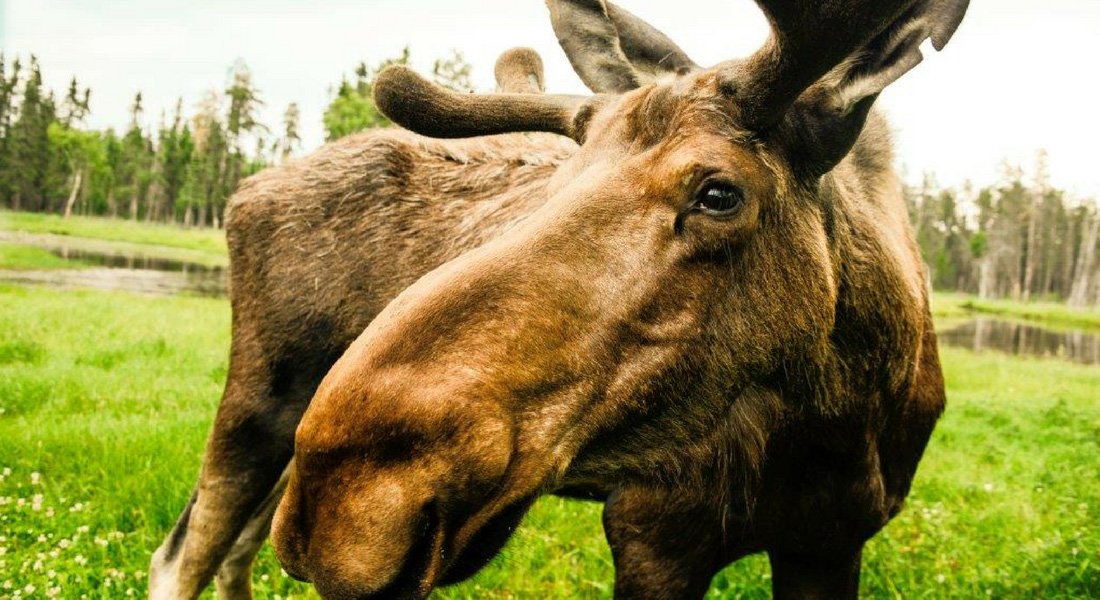 Individual 
Adult: $40.01
Student (15 and older*): $34.36
Child (6-14): $28.27
Young child (3-5): $16.96
Infant (2 and under): free
Senior (65 and older*): $34.36
 
*ID required

Packages
Family (2 adults and 2 children aged 14 and under*): $123.07
Single-parent family (1 adult and 2 children aged 14 and under*): $86.32
Additional child*: $13.92
 
*Living at the same address, ID required
2022 Schedule
 
April 28 to June 3: 9 a.m. – 5 p.m.
June 4 to July 13: 9 a.m. – 6 p.m.
July 14 to August 12: 9 a.m. – 7 p.m.
August 13 to September 3: 9 a.m. – 6 p.m.
September 4 to October 28: 9 a.m. – 5 p.m.
Cinema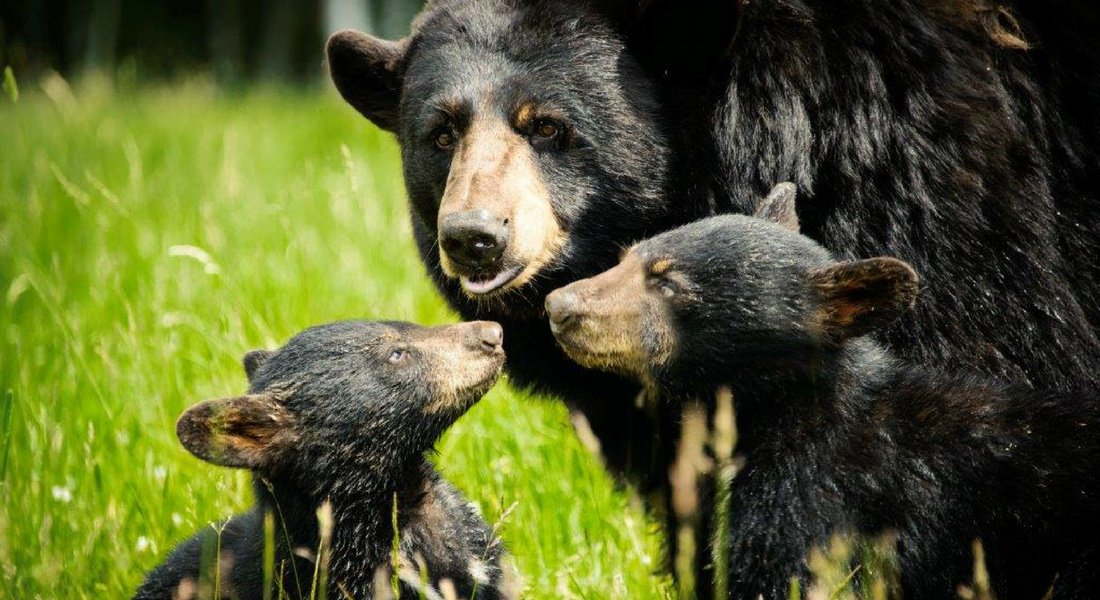 The Saint-Félicien Wild Zoo has a two-room movie theatre that shows commercial films.

Prices and schedule
For an evening show, expect to pay about $8 for adults, $7 for children.
There are special prices on Wednesday evenings and weekend afternoons. At these times, admission is $6 for adults, $5 for children.
3D movies cost an additional $3.05.
Note that the cinema is open later than the Zoo. For information about what's playing and showtimes, click here. 
Accommodation

Sleep at the Zoo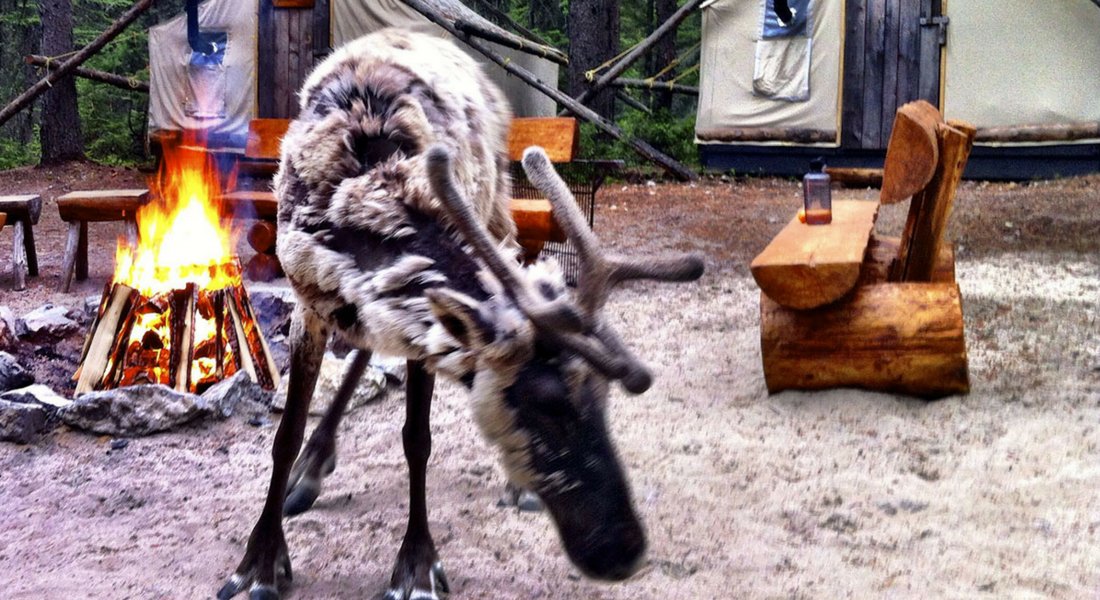 The "Adventure in the Land of the Caribou" package is the ultimate experience for wildlife lovers.
Guests enjoy discovery and interpretation activities led by an experienced guide throughout the day.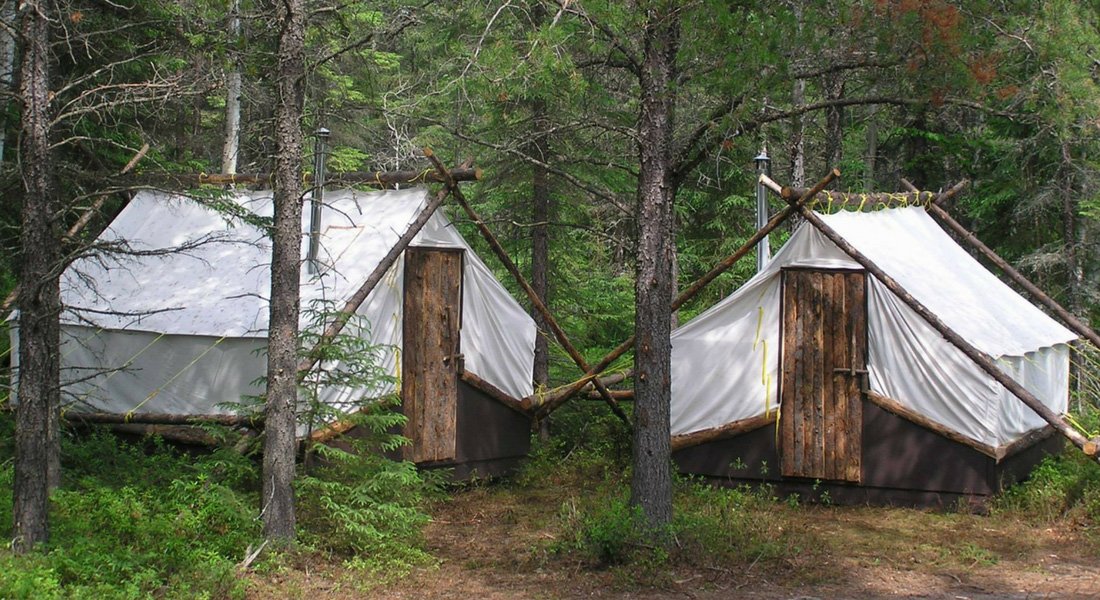 During this exciting one-night stay at the Zoo, you will get up close to the animals and sleep in a prospector tent in the heart of the moose and caribou habitat.
Meals, toiletries and bedding are included. You have nothing to plan, just enjoy!
 
Sleep near the Zoo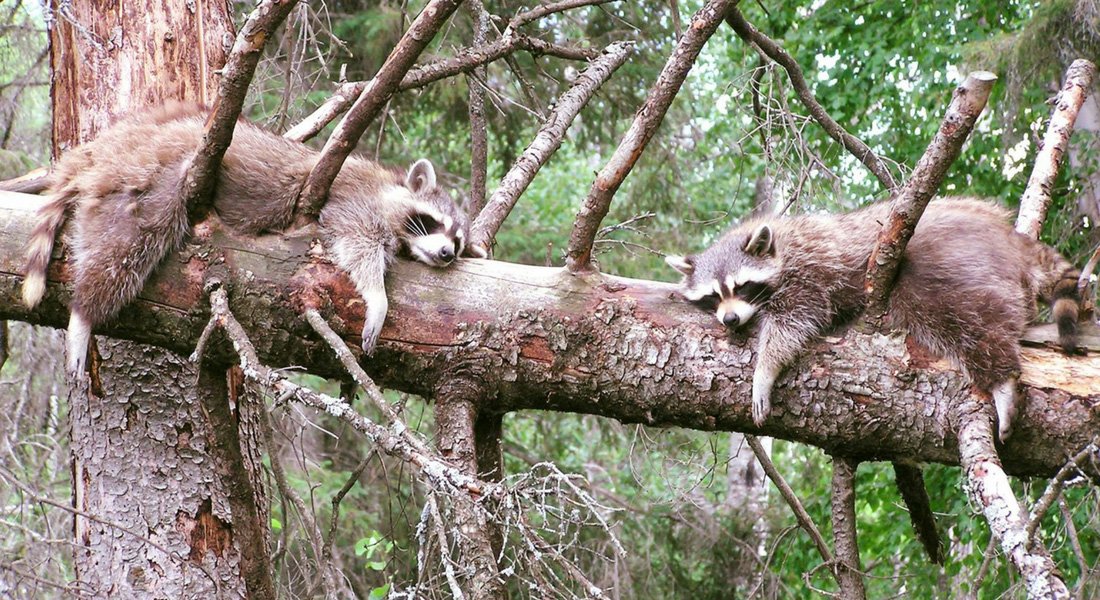 HOTEL DU JARDIN   
Located just a 5-minute drive from the Zoo, Hotel du Jardin offers spacious, comfortable rooms.
The indoor salt-water pool is sure to be a hit with the whole family at the end of the day!
HOTEL LA BORÉALIE   
With its spacious rooms and warm hospitality and just a 10-minute drive from the Zoo, Hotel de la Boréalie, is a great choice!
Take the time to enjoy a cocktail on one of the hotel's two patios. The rooftop patio offers a beautiful view of the Lac-Saint-Jean region. 
AUBERGE DES BERGES   
On the banks of the Ashuapmushuan River, 10 kilometres from the Zoo, Auberge des Berges is known for its friendly staff and good food.
The deck with its panoramic view, the outdoor fireplace and the floating wharf are particularly relaxing at the end of a busy day.
Restaurants

Eat at the Zoo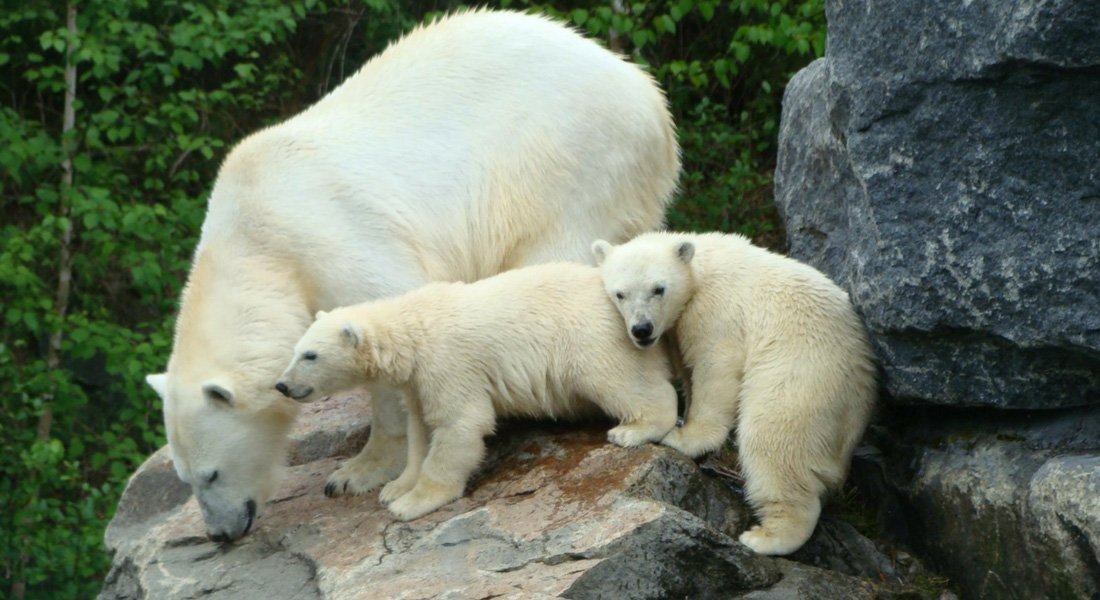 The Zoo has a cafeteria-style restaurant with a large dining room that seats 420.
You can also purchase hot drinks, refreshments and snacks at the Station shop located next to the Nature Trail Park.
Or you can bring your own lunch and eat it at one of the site's picnic areas. 
 
Eat near the Zoo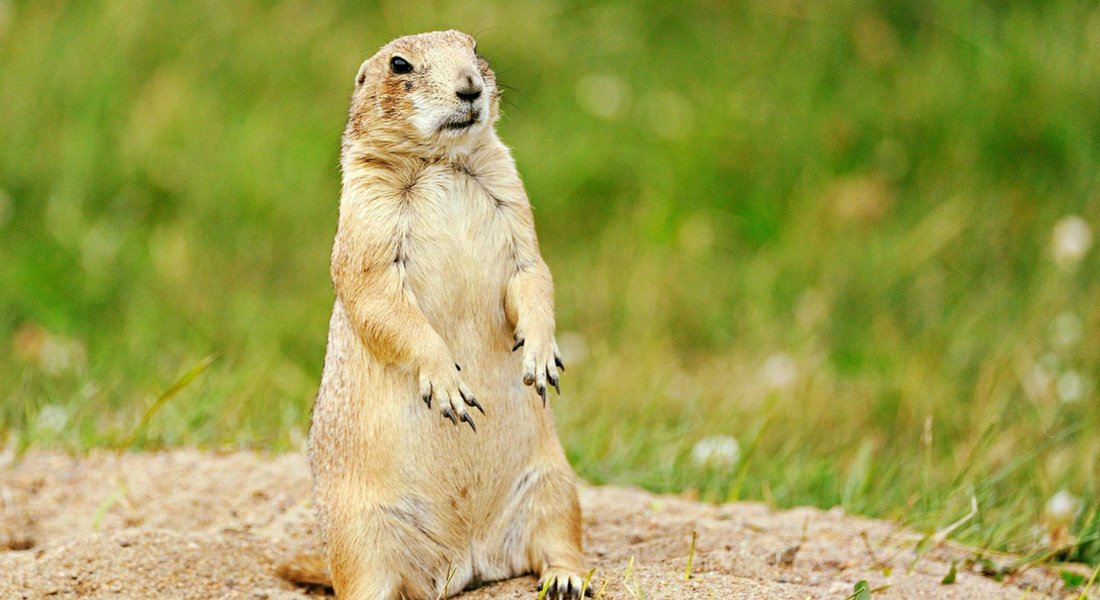 MICROBRASSERIE LA CHOUAPE
Budget: $
Address: 1134 Blvd. Sacré-Coeur, Saint-Félicien
Phone: 418-613-0622
Website: www.lachouape.com
 
The beers brewed at La Chouape are made from local organic grains. Two of their creations have even won medals at the Strasbourg international beer festival. 
The patio is lovely, and there is a decent selection of light meals and snacks.
At less than 7 kilometres from the Zoo, it's the perfect spot to enjoy a late-afternoon beer. 
À L'AUDACE BORÉALE
Overlooking the Ashuapmushuan River, 10 minutes from the Zoo, the restaurant at Auberge des Berges serves Boreal cuisine crafted from local ingredients.
Certified Table aux Saveurs du Terroir, the menu offers a true Quebec fine dining experience featuring organic vegetables, fresh fish, game and aged cheeses.
There are also several children's options. There is something for everyone to enjoy!
LE DRAVEUR COOKERIE & BAR
Budget: $$ - $$$
Address: 169 Avenue Roberval, Roberval
Phone: 418-275-0111
 
This newcomer to the Roberval restaurant scene is 30 minutes from the Zoo, but worth the detour!
For a typically Canadian dining experience, in a rustic-chic decor, this is the place to be!
The restaurant has a logging/log driving theme inspired by the logging camps of yore and serves Quebec classics with a modern twist.
Note that, as it is considered a bar, guests must be 18 or older to eat there.
And there you go!
If you have any questions and/or comments, don't hesitate to share them in the comments section below!