Travel to Canada: all the entry procedures
Planning a trip to Canada?
To prepare for your arrival, here's everything you'll need to ensure a trouble-free entry.
Entering Canada by air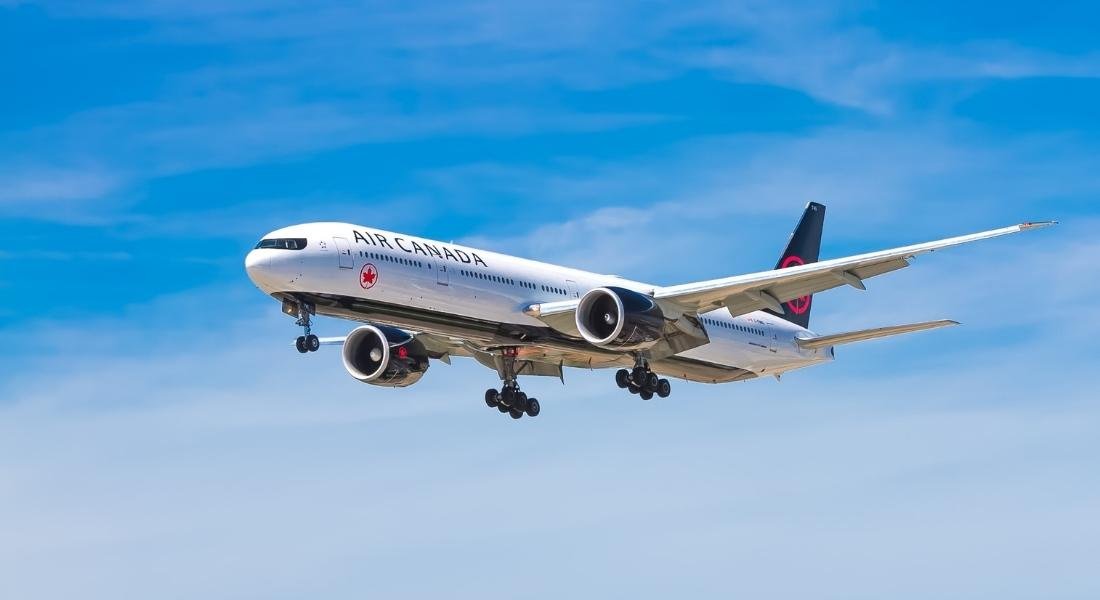 Passport
Unsurprisingly, to enter Canada you will need a passport accepted by Immigration, Refugees and Citizenship Canada.
To be accepted, it must be:
a legal document;
not be expired;
considered a reliable travel document.
 
The following travel documents are not considered reliable:
any passport issued by Somalia;
non-machine-readable passports issued by the Czech Republic;
temporary passports issued by the Republic of South Africa;
temporary passports issued by Venezuela.
 
Be sure to have your original passport with you when you travel. A photocopy will not be accepted. 

Visitor visa
Many countries and their overseas territories do not require a visa to enter Canada.
These include, for example, the UK, Ireland, Australia and Germany.
After ensuring that your passport is suitable, you need to determine whether you need a visa to travel to Canada. 
A visitor visa is an official document that is placed in your passport. 
It confirms that you have the right to stay in Canada for up to 6 months. 
It is possible that the border services officer will indicate that you can stay for a longer or shorter period.
In this case, your maximum departure date will be indicated on the stamp in your passport. 
Use the Government of Canada verification tool to determine whether you need a visa. 
The fee for a visa application starts at $100 CAD. 
If you need to apply, refer to the steps to obtain a visa. 
Most visa applications require biometric data.
This includes a photo and fingerprints. 
Click here to find out if you need to provide biometrics.
If you are exempt from a visitor visa, then you will probably need to obtain an eTA. 
IMPORTANT: your passport must have at least one completely blank page on which your visa will be placed.
eTA
The eTA or Electronic Travel Authorization is an entry requirement for visa-exempt foreign nationals travelling to Canada by air.
The eTA application must be completed online on the Government of Canada website.
Each traveller must apply for an eTA. A family cannot be grouped together on one application. 
Here are the details on what you must provide with your application. 
Each application will cost $7 CAD. 
Beware of fraudulent websites offering this service!
Click here to apply. 
Your eTA will be registered with your passport number, so be careful not make any mistakes when entering your passport number.
Your eTA will be visible to the border services officials when they scan your passport.
It will be valid or five years or until your passport expires – whichever comes first. 
Entering Canada by land or sea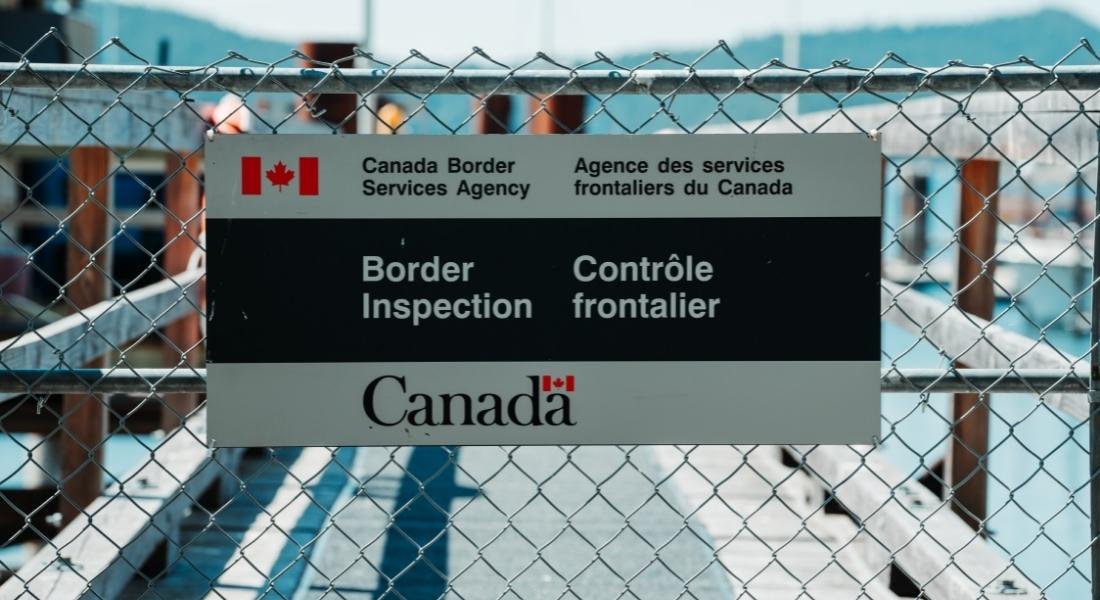 To enter Canada by land or sea – for example, those arriving from the United States by car, bus, train or boat, including cruise ships – the requirements are different.
Travellers who require a visa
The procedure is the same: you will need to have a visitor visa in your passport.
 
Travellers who require an eTA
You do not need an eTA to enter Canada by land or sea. 
However, you will need your passport.
 
American travellers
You only need your passport or an accepted form of identification.
That's it for the documents required for your trip to Canada.
If you have any questions, feel free to leave a comment in the space below.