What to pack for a trip to Canada?
When the time comes for your trip to Quebec or Canada, the question of luggage inevitably comes up, and the stress sets in. What should I pack? What should I absolutely not forget?
Depending on your destination, the season in which you are travelling to Canada, and your airline's luggage restrictions, you will have some choices to make... 
To make your life easier, here is a checklist you can print to be sure you don't forget anything essential before leaving for Canada.


What should you pack in your hand luggage?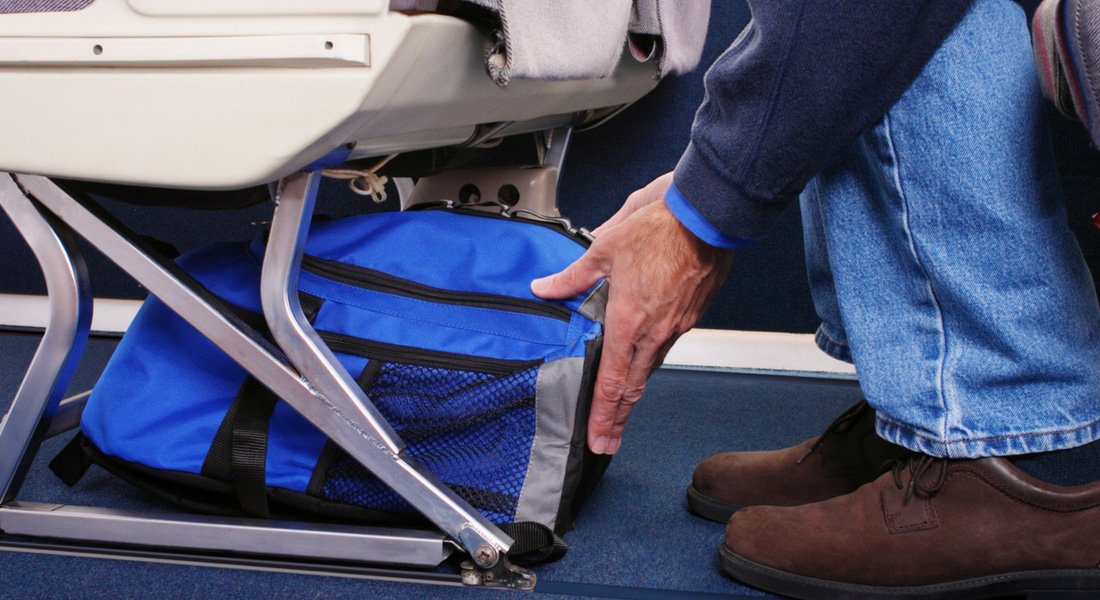 Some things have great sentimental or monetary value, or are too vital to part with.
Others, like your identity documents, are necessary for travel. 
 
10 essentials you mustn't forget
 
#1- Your passport
#2- Your plane ticket(s)
#3- Your driver's license: if you will be driving a car or RV, your national driver's license (British, German, Australian, etc.) will do. For stays of less than 3 months in Canada, you won't need an international license.
#4- Canadian dollars (cash, travellers' cheques, bank card).
#5- Any items of value: camera, iPad, jewelry, camcorder, telephone, computer.
#6- Contact lenses and solution, glasses and/or sunglasses.
#7- If you are undergoing medical treatment or have a medical condition, pack all your medication in your hand luggage, along with the corresponding prescriptions. These documents may be requested at the security checkpoint, or for certain activities during your stay in Canada (asthma, allergies, diabetes, etc.).
#8- Health record and blood type. There are no required vaccines to enter Canada.
#9- Memory cards and extra batteries for cameras and telephones, because nothing is more frustrating than having to change them just as you want to capture a special moment. If you are bringing your laptop, don't forget the cable that will allow you to transfer your photos to your computer, so you can empty the memory card. This is very practical, especially if you lose or break your camera...
#10- Exchange voucher and/or the address, email and phone number of your first accommodation, as you may be asked to provide these at customs. This information will also be useful if your flight is delayed and you need to advise your hosts that you will be late.

What should you put in your checked luggage?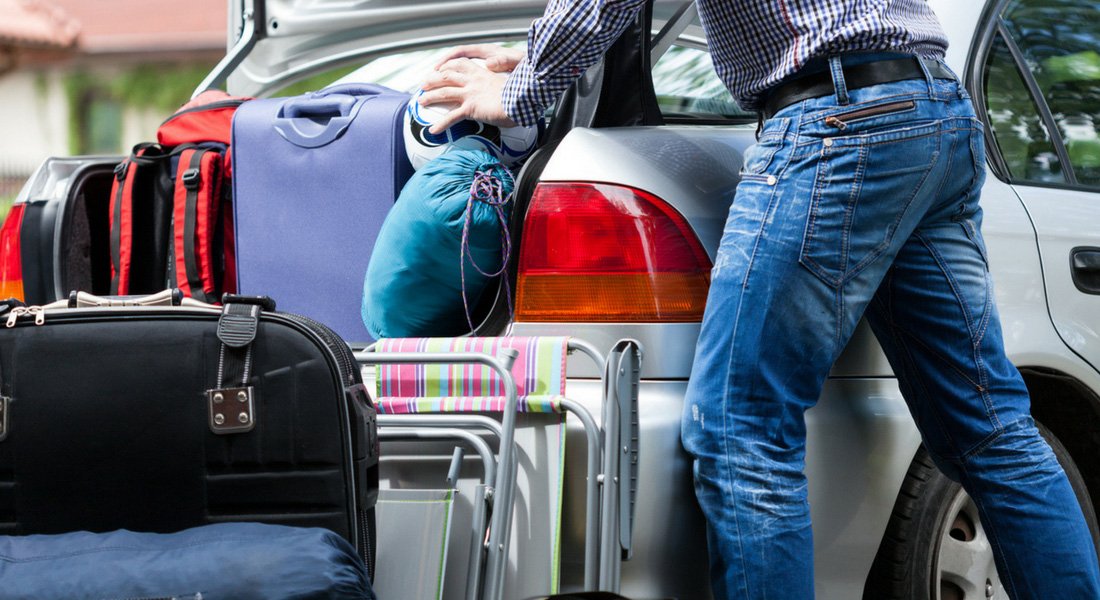 This is where the fun begins! Come on, you can do it...
Don't take too many outfits and shoes. Check the weather at your destination and pack appropriately for the season. For summer travel, we invite you to read our suggestions for mosquitoes and protecting yourself from ticks.
 
Bring a pair of comfortable shoes, preferably waterproof, for long walking tours, flip-flops (if you expect to go to a pool, spa or campground shower), and slippers or sandals for time spent at the cottage or RV or if you will be staying in a local home.
 
Bring a small bag with travel size toiletries: toothpaste, makeup, shower gel, etc.
 
In summer, don't forget a hat or cap, waterproof sunscreen, after-sun lotion, insect repellent, painkillers and anti-inflammatories.
 
For rainy days, excursions at sea (such as a whale watching cruise), or hikes at high altitudes: bring a raincoat, gloves, a tuque, warm socks, and hiking shoes.
 
Don't forget your swimsuit so you can enjoy Quebec's beautiful lakes as well as swimming pools and Jacuzzis, even in winter. Indeed, accommodations often offer indoor facilities such as a hot tub, indoor pool, sauna, etc. There's no better way to warm up or relax after a great day spent playing in the snow!
 
Bring a foldable travel bag that can be used as a beach bag or an extra piece of luggage for your souvenirs on the trip home.
 
Always bring your own first aid kit. Don't rely on the accommodation or the hosts you will be staying with: they may not necessarily have what you need.
 
If you own any, bring one or two pareos/sarongs, which can be used as a beach towel, a skirt, or even a sail when kayaking or canoeing, as well as a splint, a shawl, a sheet, or a pillowcase.
 
If you will be staying in a local home, bring some photos from home (of your family, your region, etc.) You might also consider bringing a local specialty that you can offer your hosts as a gift. But beware: it is forbidden to bring any unsterilized perishable food items (cold cuts, cheese, ...) or plant products (grains, herbs, etc.) into Canada. Only canned food is allowed. When it comes to beverages, one bottle of alcohol per person is permitted.
 
Always useful: a flashlight, a Swiss army knife, scissors, a sewing kit.
 
Don't forget to bring one or two adaptors for your electric and electronic devices (camera, electric razor, etc.): in Canada and the US, the standard voltage is 120 Volts. You will need adaptors for this type of voltage in order to plug in your camera, phone and other devices (available in department and hardware stores).
Please note that any device with a motor (electric razor, hairdryer, etc.) will require a converter.
Useful Tips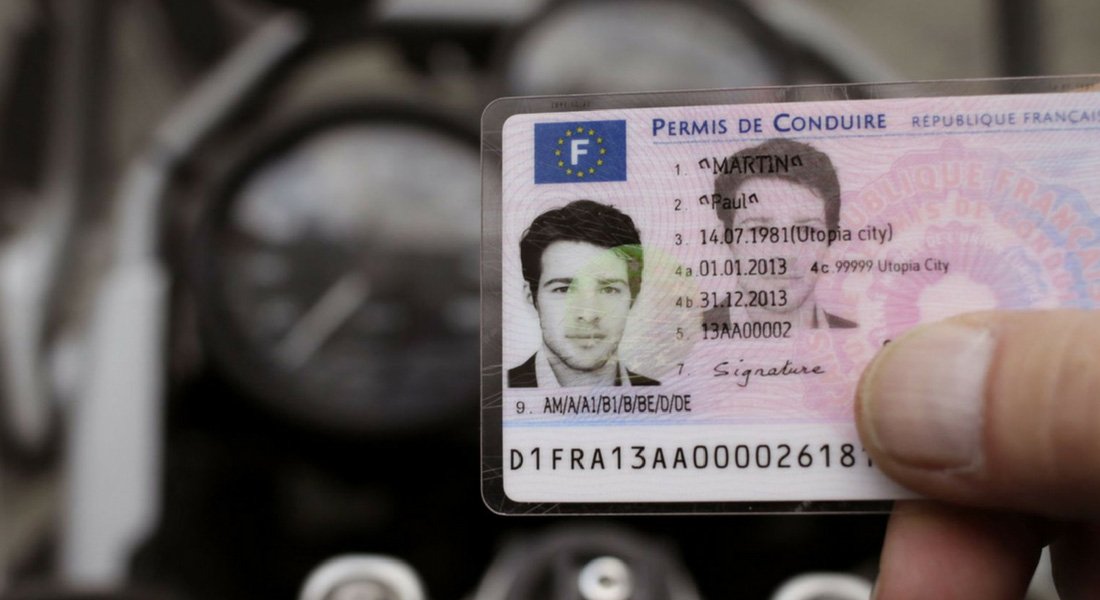 As a bonus, here are a few tips to consider before you start packing:
 
Read the size and weight restrictions imposed by the airline and strictly adhere to them.
 
Place all your liquids, toothpaste, creams, ointments and gels in a Ziploc bag before leaving for the airport to avoid spills.
 
Once you have packed your bags, weigh them, as extra weight can be very expensive at the check-in counter! It is often more economical to pay in advance for the overweight baggage option.
 
Use soft rather than hard suitcases: they are easier to fit in the trunk of the car, especially during a family road trip.
 
Label your luggage with the address and phone number of your first accommodation, so that if your luggage is lost/mistakenly picked up by someone else, it will be easy to find you. Also remember that your name must be written on your luggage for security reasons.
 
Always attach something colourful to the handle of your suitcase to help you identify it quickly on the luggage carousel and avoid confusion with other similar luggage.
 
Travel light: avoid packing too much stuff, combine outfits so you can bring fewer items, and if you have to choose, opt for synthetic fabrics as they are easy to wash and will dry quickly.
 
Don't waste space: pack small items in your shoes.
 
Put your clothes in ziploc bags and squeeze all the air out of the bag. That way your clothes won't get wrinkled and will take up less space.
 
When travelling with a companion, pack a day's worth of the other person's clothing in each suitcase, in case one of the suitcases gets lost. This will save you from having to spend time shopping for new clothing.
 
Make photocopies of your identity documents, drug prescriptions and plane tickets, and put these copies in your checked luggage. It is also a good idea to scan your passport and other important documents and email them to yourself to facilitate the administrative procedures if you lose them.
 
Check the expiry date of your passport and credit cards.
 
Rule of thumb: bring half the clothing you want and twice the money you expect!
Before departure: 3 important questions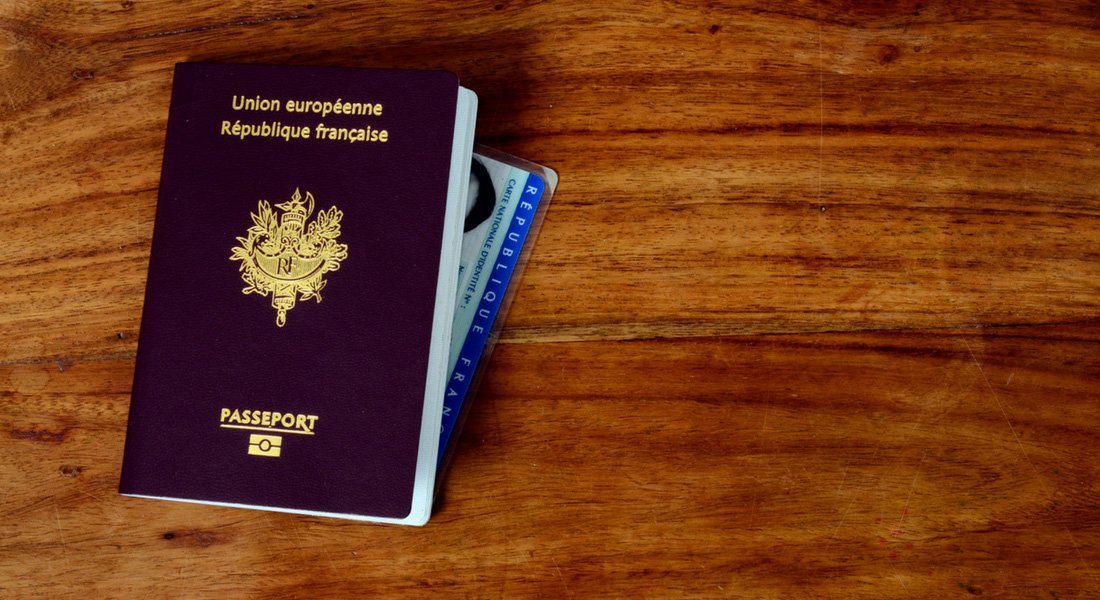 #1. Do I have my plane tickets?

#2. Do I have my passport and my other identity documents?

#3. Do I have my credit card and/or travellers' cheques?
Anything else you will be able to purchase in Canada.
Now that you are ready and everything is packed, we have one last piece of advice: enjoy your Canadian vacation
If you have any questions or information to add, don't hesitate to write in the comments section below.