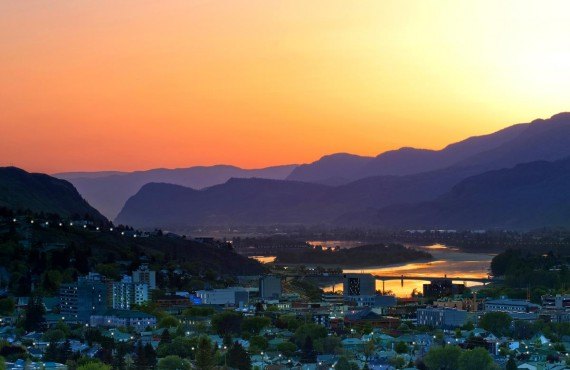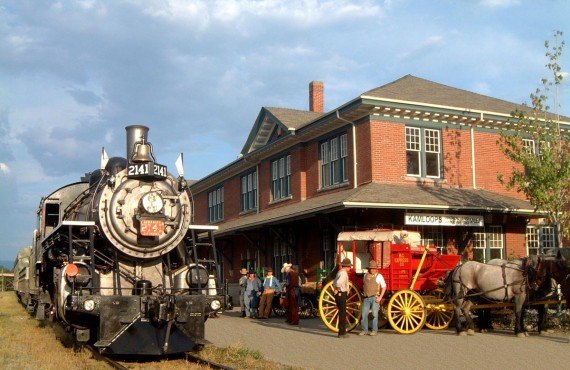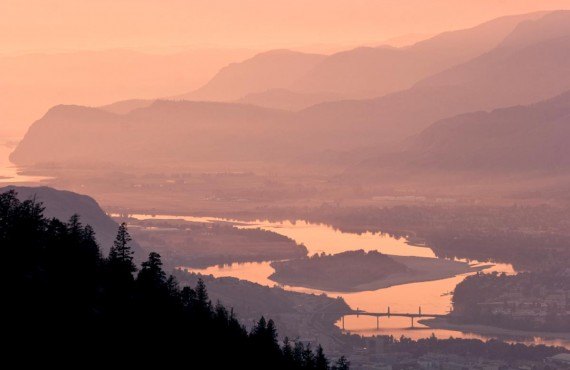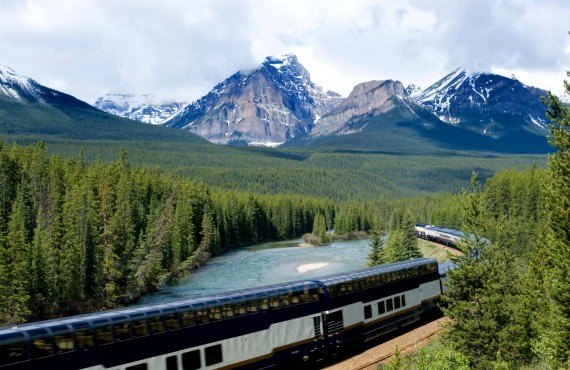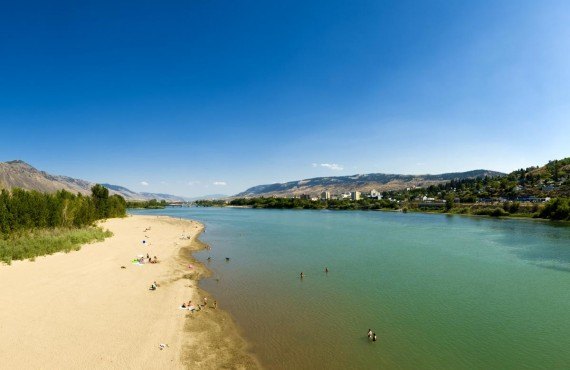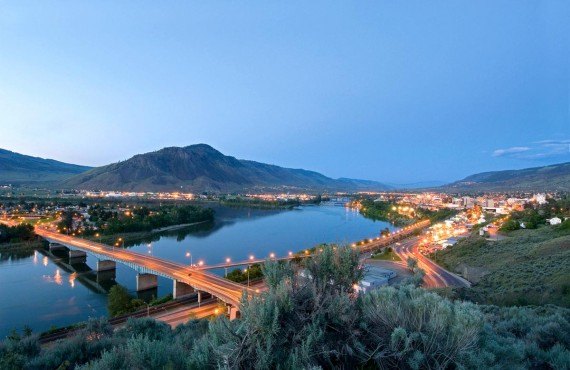 When to visit
Very Favourable
Favourable
Unfavourable
| Jan | Feb | Mar | Apr | May | Jun | Jul | Aug | Sep | Oct | Nov | Dec |
| --- | --- | --- | --- | --- | --- | --- | --- | --- | --- | --- | --- |
| | | | | | | | | | | | |
Description

Welcome to Kamloops, British Columbia! Voted BC's friendliest city, Kamloops has more than 85.000 inhabitants, making it the fifth largest city in British Columbia.

Kamloops is home to an incredibly diverse landscape of sagebrush-covered hills, ravines, wide open grasslands, rugged mountains, forested valleys and pristine lakes that attract visitors from around the world, who come to hike, fish, play golf, observe wildlife, go mountain biking, and more.

The city offers spectacular landscapes, with
massive colourful mountains, lush famland, the North Thomspon and South Thomspon Rivers that converge in the heart of the city and are used to transport logs, not to mention the over 100 lakes within a 1-hour drive of the city that make it a top fishing destination. Kamloops has even given its name to the famous Kamloops Rainbow Trout!

Culture lovers will want to discover the city's history at the Kamloops Museum & Archives, and will certainly appreciate the city's many art galleries, specialty shops and cafés.

Whatever your budget or travel style, Kamloops is a great place to relax and spend some quality time.

For more information about Kamloops, visit the Tourism Kamloops website.
Where to sleep ?
Festivals calendar
Kamloopa Pow Wow
Date: July 31 to August 2, 2015 (2016 dates to be confirmed)
Location: Kamloops
Description: Kamloopa Pow Wow is one of the largest celebrations of First Nations culture in Western Canada. The Pow Wow is a spectacular expression of the Secwepemc people's heritage and is a vibrant display of storytelling, song, and dance in traditional regalia.
Climograph
Very Favourable
Favourable
Unfavourable
Month
Average temperature
min (°C)
Average temperature
max (°C)
Precipitations
(mm)
Overall score
January
-7
1
19
February
-4
5
12
March
-1
11
13
April
2
16
10
May
7
22
28
June
11
25
30
July
14
31
21
August
13
30
10
September
9
25
20
October
3
15
19
November
-1
8
21
December
-6
1
19