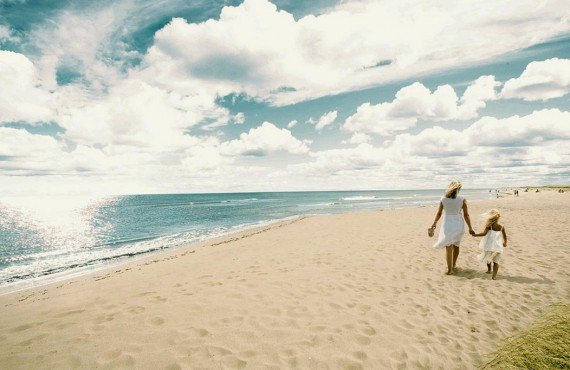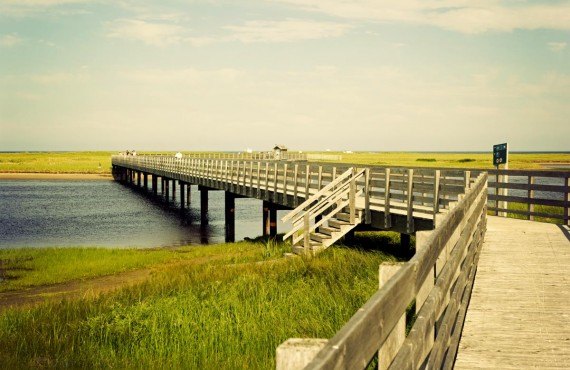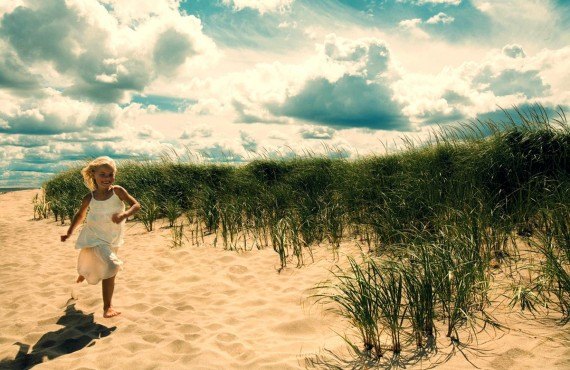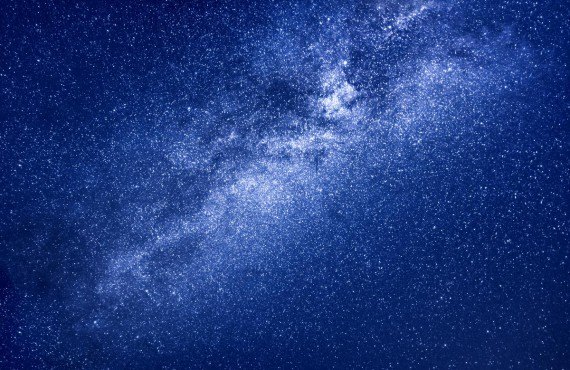 When to visit
Very Favourable
Favourable
Unfavourable
| Jan | Feb | Mar | Apr | May | Jun | Jul | Aug | Sep | Oct | Nov | Dec |
| --- | --- | --- | --- | --- | --- | --- | --- | --- | --- | --- | --- |
| | | | | | | | | | | | |
What to do
Noteworthy
Worth the detour
Must see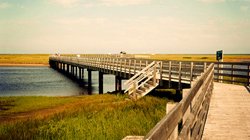 Kouchibouguac National Park is a fascinating blend of peat bogs, salt marshes, freshwater estuaries, sand dunes and sheltered lagoons.
Bird watching is one of the most popular activities in the park, which is home to large colonies of common terns and piping plovers. And to crown it all, Kouchibouguac was declared a "Dark Sky Preserve" in 2009 by the Royal Astronomical Society of Canada.

SWIMMING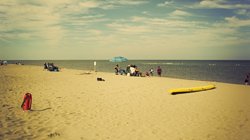 Season: late June to late August.

The park's beaches offer some of the warmest salt water north of Virginia. Don't miss this opportunity to relax and enjoy the moment... after all, you are on holiday! The park is a real paradise for building sand castles, but also for canoeing and kayaking enthusiasts who can paddle on calm lagoons and rivers, protected by the dunes.
---

WALKING ON KELLYS BEACH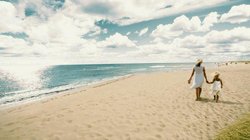 Season: mid-May to mid-October (swimming from late June to late August).

Kellys Beach Boardwalk is without a doubt the most travelled trail in the Park. This easy 1.2 km (1 hour) hike is a must-do activity for the whole family. As well as providing access to Kellys Beach, the trail provides interpretive signs explaining the evolution of the barrier island dunes.
Where to eat
$ Inexpensive
$$ Moderate
$$$ Upscale
$$$$ Fine dining
Your best bet when visiting Kouchibouguac National Park is to bring along a picnic lunch, as there are few good restaurants in the area.
Where to sleep ?
Climograph
Very Favourable
Favourable
Unfavourable
Month
Average temperature
min (°C)
Average temperature
max (°C)
Precipitations
(mm)
Overall score
January
-19
-8
105
February
-18
-6
82
March
-11
-1
88
April
-3
8
98
May
4
17
128
June
9
22
141
July
12
24
161
August
11
22
140
September
6
17
147
October
1
10
133
November
-5
2
126
December
-15
-5
112
Download our travel guide