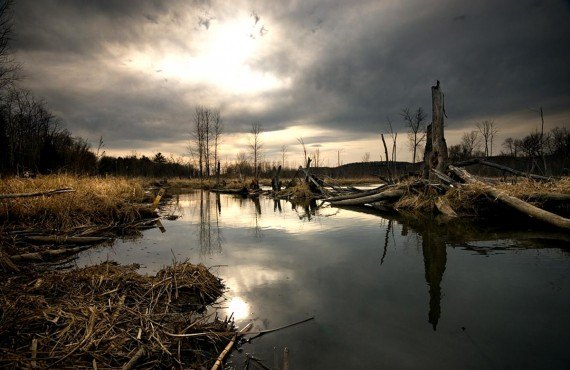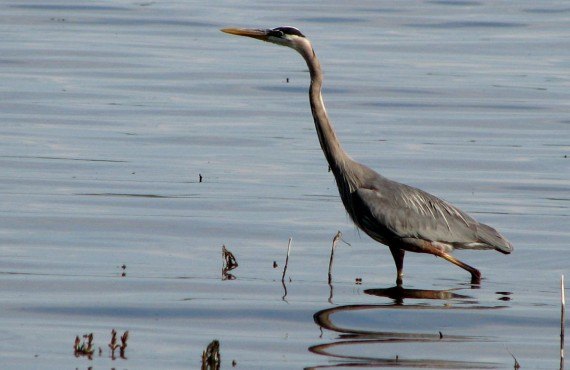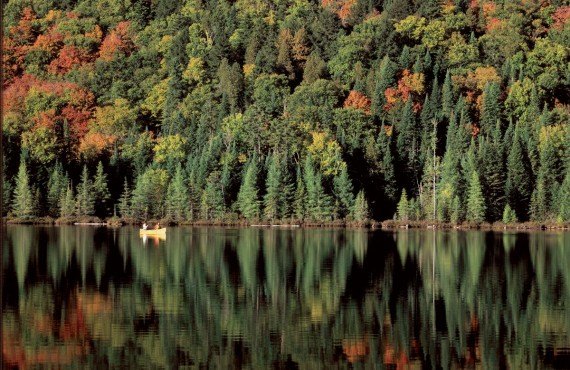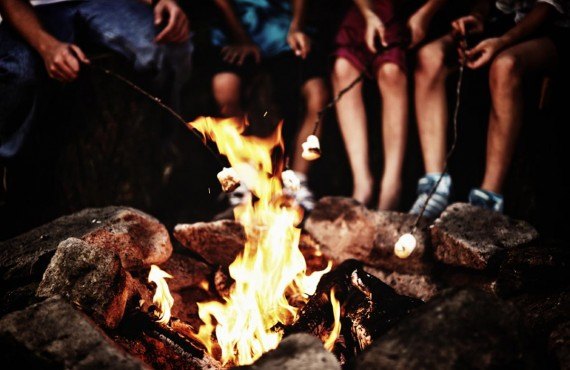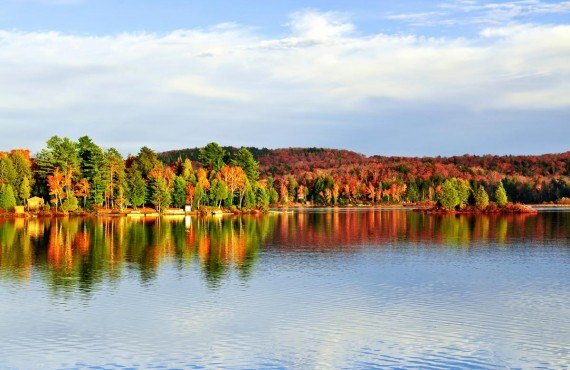 When to visit
Very Favourable
Favourable
Unfavourable
| Jan | Feb | Mar | Apr | May | Jun | Jul | Aug | Sep | Oct | Nov | Dec |
| --- | --- | --- | --- | --- | --- | --- | --- | --- | --- | --- | --- |
| | | | | | | | | | | | |
What to do
Noteworthy
Worth the detour
Must see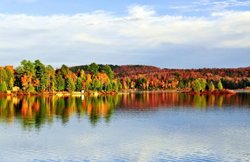 Just 55 km northwest of Montreal, Oka National Park has a great deal to offer history buffs and outdoors enthusiasts.

Its proximity to our RV rental locations makes it the perfect place to finish off (or start) a motorhome tour.

CALVAIRE D'OKA HIKING TRAIL
Season: May to October.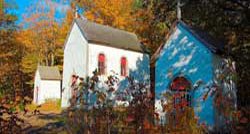 This easy 4.4 km round trip (1 hr 20 min) hike will take you back into the past! The Calvaire trail is a Stations of the Cross created by the Sulpicians, culminating in a panoramic viewpoint of Lac des Deux-Montagnes, where three chapels have been keeping watch since 1742. A perfect spot to enjoy the sunset. Be sure to pick up a guide booklet available at the departure point.

OKA BEACH
Season: mid-May to early September.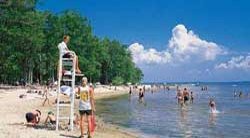 A lively beach for basking in the sun and cooling off in the lake under the watchful eyes of our team of lifeguards. Kayaks, pedal boats and stand-up paddle boards can be rented at the boating rental centre. Barbecues and picnic tables are available for the use of picnickers.
Where to eat
$ Inexpensive
$$ Moderate
$$$ Upscale
$$$$ Fine dining
If you are travelling by motorhome, this is the perfect time to empty the fridge and do some cooking, because there are very few good restaurants in the area. If you have no way to cook or simply don't feel like it, here are a few suggestions:

La Panière d'Alexie ($)
The place to go if you're in the mood for a snack. This friendly artisanal bakery produces some twenty different types of bread in addition to cakes, cookies, pastries and other homemade goodies. It also serves simple meals such as pizza, croque-monsieurs, sandwiches, soups and salads. Open Wednesday from 8:30 a.m. to 6 p.m., Thursday-Friday from 8 a.m. to 6 p.m. and Saturday-Sunday from 7:30 a.m. to 5 p.m.
96 Rue Notre-Dame, Oka / 450-415-1667
---

Before your picnic: Magasin de l'Abbaye d'Oka
While the Trappist monks have not lived at Oka Abbey since 2009, the store continues to sell a range of food products made by the monks, including chocolates and caramel, fruit and date cakes. A magnificent photo display tells the story of the manufacture of Oka cheese by the monks and the role they played in Quebec's agri-food industry. The non-profit organization that has taken over running the store seeks to preserve the heritage left behind by the monks, and continue their traditions.

Not only can you buy delicious food products made by the monks themselves, you will also find products from other Canadian monasteries, in addition to a variety of fine regional specialties including cheeses, deli meats, homemade pies, apple products, sausages, fresh-baked bread and much, much more. The store also sells souvenirs, local handicrafts and religious items. The perfect place to pick up a treat, a Quebec product to take home with you, or a gift for a friend! Open Monday-Wednesday from 9 a.m. to 5:30 p.m. and Thursday-Sunday from 9 a.m. to 6 p.m.
1600 Chemin d'Oka, Oka / 450-479-6170 ext. 219 or 220
www.magasin-abbayeoka.com
Where to sleep ?
Climograph
Very Favourable
Favourable
Unfavourable
Month
Average temperature
min (°C)
Average temperature
max (°C)
Precipitations
(mm)
Overall score
January
-14
-5
103
February
-13
-3
80
March
-7
4
75
April
1
12
67
May
8
20
63
June
13
25
103
July
15
26
81
August
14
26
70
September
10
22
72
October
4
14
77
November
-2
7
83
December
-10
-2
87
Download our travel guide