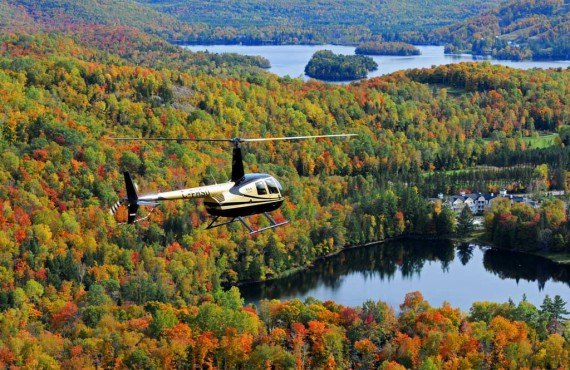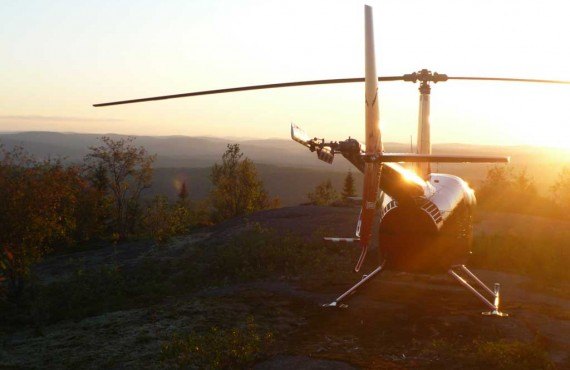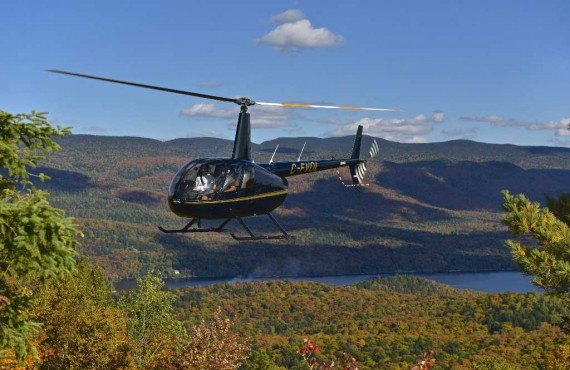 Description
Duration: 10 minutes in the air
Schedule: 9:30 a.m. till nightfall
Season: Year-round
Departing from: St-Jovite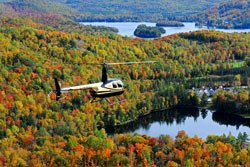 Experience the magnificent and world famous region of Mont Tremblant from the air!
Soar over a forest of red pines, towards Rivière du Diable and the touristic village of Mont-Tremblant, after a quick flight over majestic Tremblant Lake.
Look down on the famous race circuit and Tremblant's magnificent golf courses.
On your way back, admire Ouimet Lake and Gray Rocks Hotel, then enjoy a superb view of the village of Saint-Jovite, just before ending the trip with a gentle landing.
Rates
Season
2021/01/01 to 2021/12/31

$

228

$

284
Location
72, route 117, Mont-Tremblant, (QC)