Where to eat in Niagara Falls ?
Before setting out on a road trip, I like to put together a list of recommended restaurants.
It saves me time searching once I get there and, more importantly, it helps me avoid tourist traps. 
If you're like me, and you're planning a Canadian vacation, more specifically to Niagara Falls, don't hesitate to take note of these 5 addresses. 
 
#1. Tide & Vine Oyster House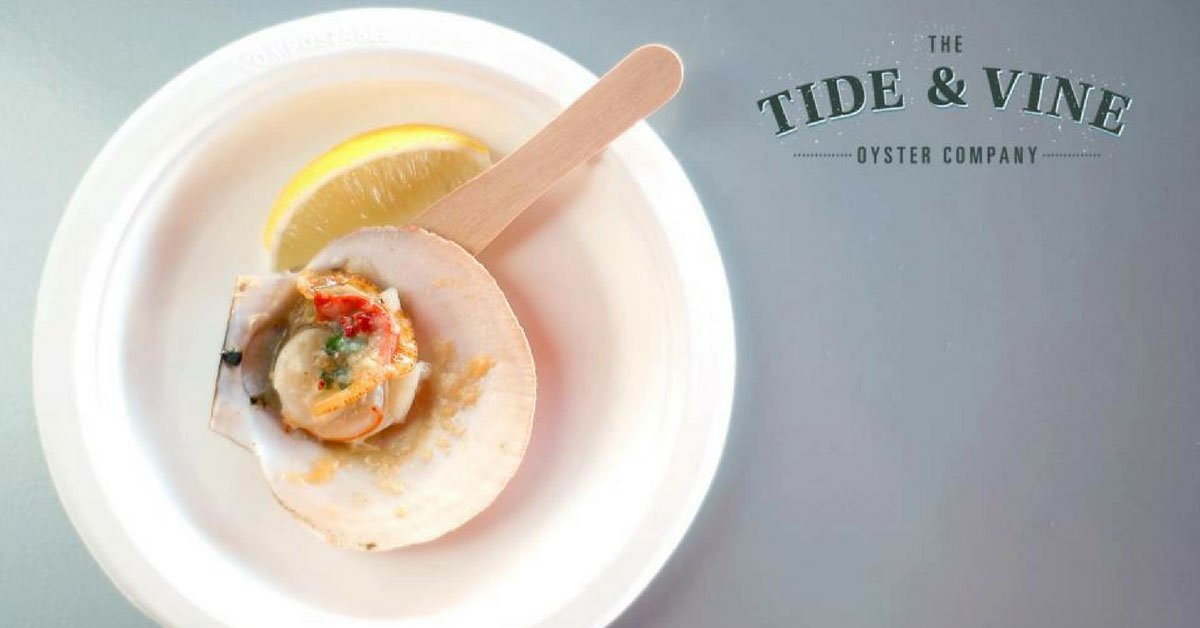 Seafood lovers take note, this place is a must for you!
Everything is fresh and extremely tasty, not to mention the service which is simply impeccable. 
The house specialty is, of course, the fresh oysters, but the sesame-crusted albacore tuna and Kat's seafood chowder are also outstanding!
Reservations are highly recommended, as the place is quite small, and very charming! 
You'll definitely want to spend a good part of the evening here.

#2. Casa Mia Ristorante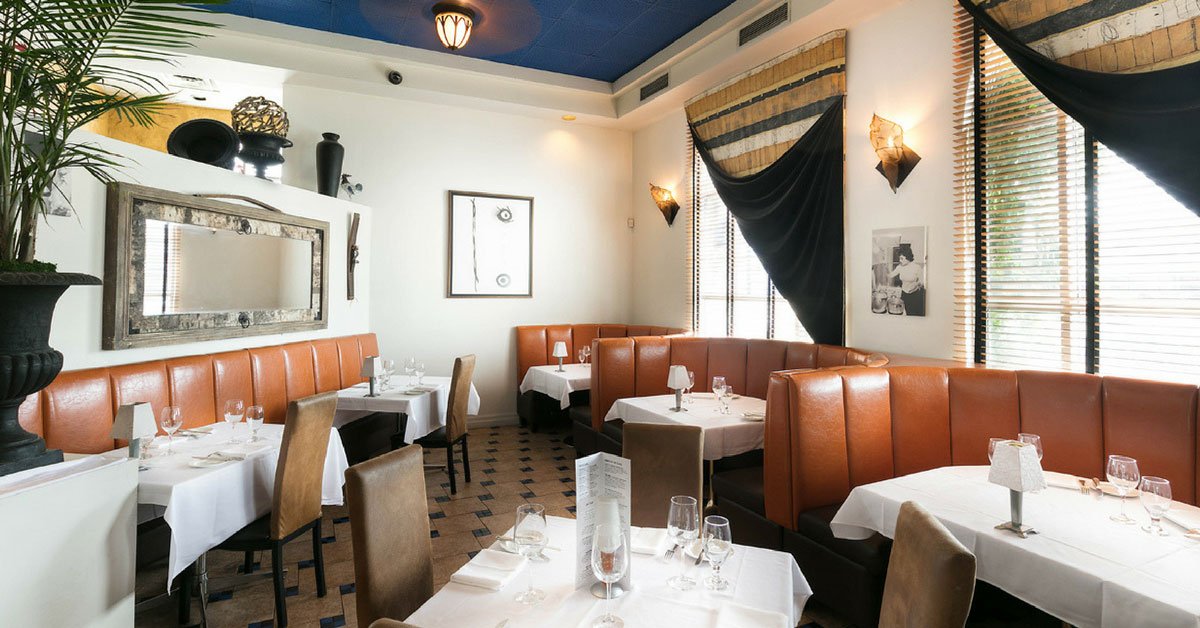 Casa Mia has been owned and operated by the Mollica family for over 30 years and is a true Niagara Falls institution.
Mother-son chef team Luciana and Claudio put a great deal of creativity (and love) into their hand-crafted Italian fare.
The restaurant offers exceptional value for money and impeccable service. 
As for the decor, the dining room is absolutely magnificent! 
A successful evening guaranteed, provided you make a reservation. 
#3. AG Inspired Cuisine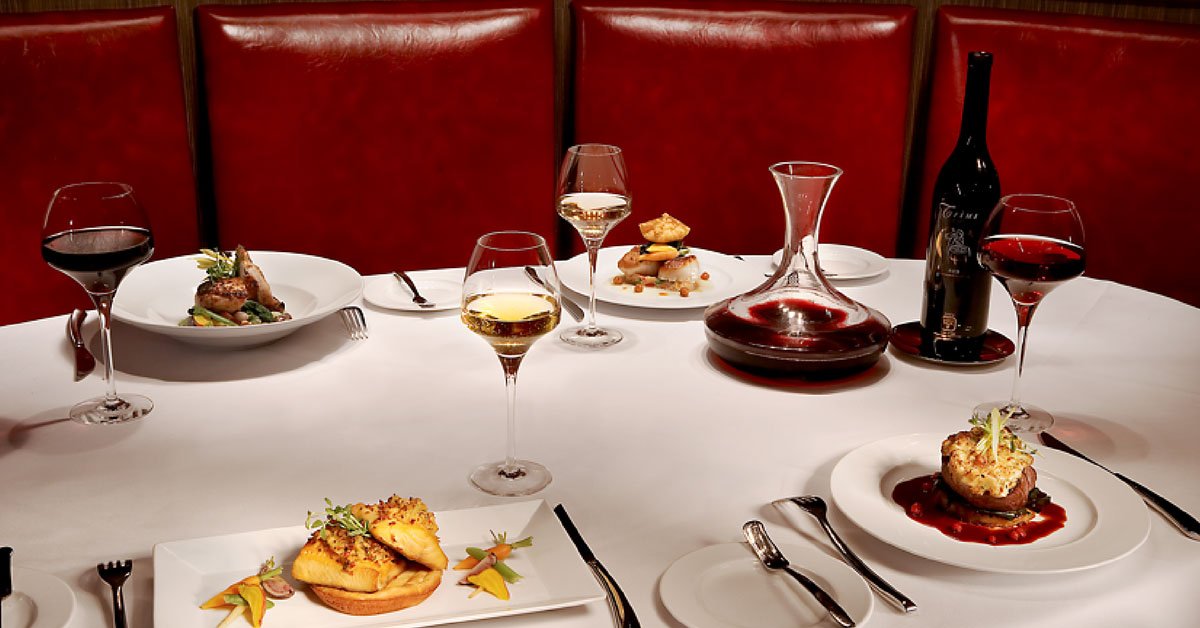 Here, freshness is the order of the day.
For Chef Cory Linkson, it is important to have complete control over the quality of the products used in his kitchen.  
The ingredients are picked every morning at AG Farm, and served that night to their guests. 
It doesn't get fresher than that!
The French, American and contemporary dishes are executed to perfection, and always tasty. 
Even the most discerning palate will be delighted! 
Book your table online here. 
#4. Antica Pizzeria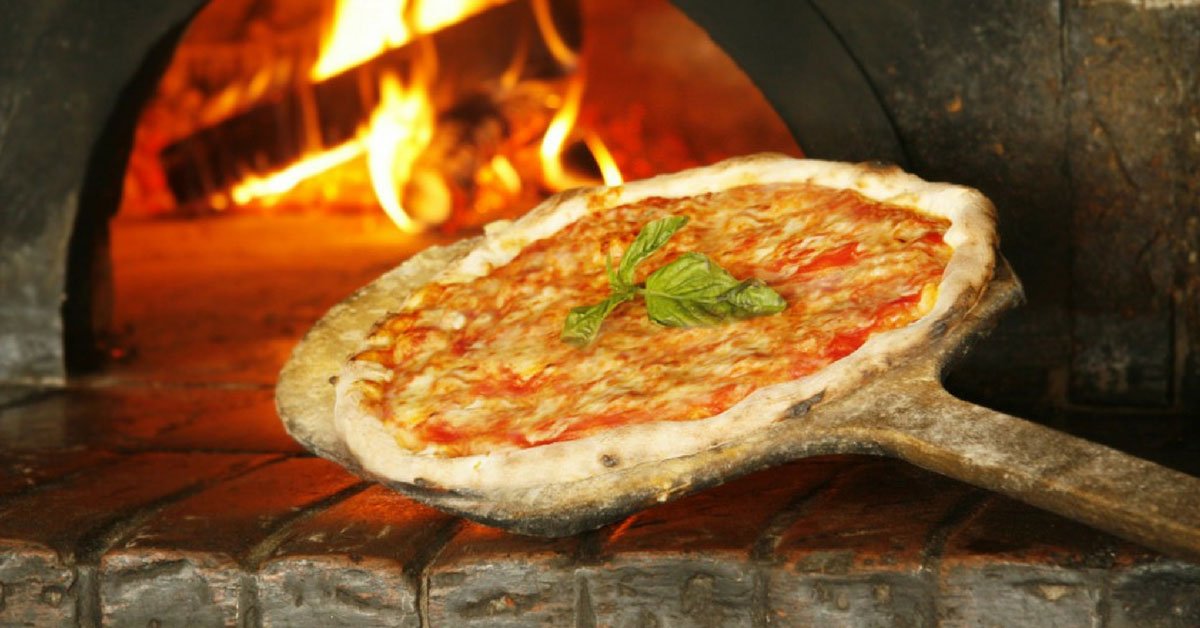 For over 40 years, the Mascia family has been serving up the best wood-fired pizza in town!
You'll feel right at home here. The ambiance is very welcoming and the service is fast and friendly. 
If you have a sweet tooth, the Nutella cake is to die for!
There is sometimes a lineup, but it's worth the wait!
#5. Weinkeller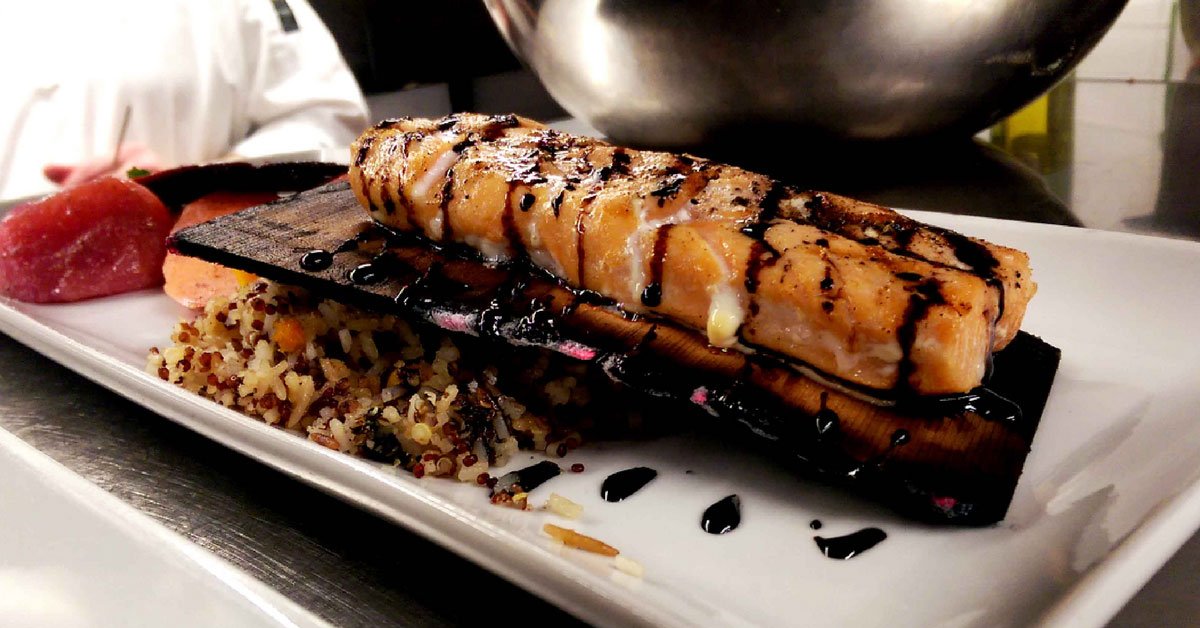 If you want to treat yourself, the Weinkeller will not disappoint!
The dishes are refined and there are 6 craft wines on tap, 3 whites and 3 reds, that are made in-house. 
In addition, the menu is completely customizable!
When selecting your entrée, you can choose how it is prepared. 
For example, the salmon can be cedar planked, pan sear blackened, poached with hollandaise sauce, or panned with lemon and herbs.
There is really something for everyone!
To book your table, click here. 
Restaurant locations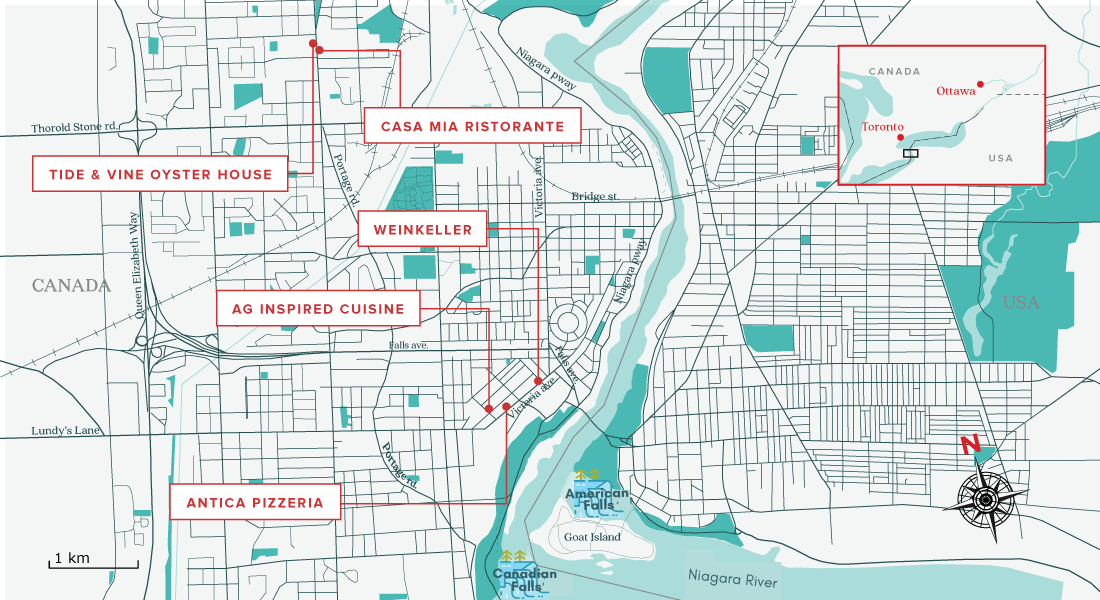 And there you go!
Do you have a favourite restaurant to add to this list?
Don't hesitate to share your thoughts in the comments below.