How do I get an Electronic Travel Authorization (eTA) for Canada?
Like the United States with its ESTA, Canada has introduced the Electronic Travel Authorization (eTA).
Since March 15, 2016, all travellers from countries other than the United States who do not require a visa to enter Canada (such as Britain and Australia) must obtain an eTA before boarding a flight to Canada.  
Here is some useful information about this authorization, which is one of the required procedures for entering Canada.
How do you get an eTA?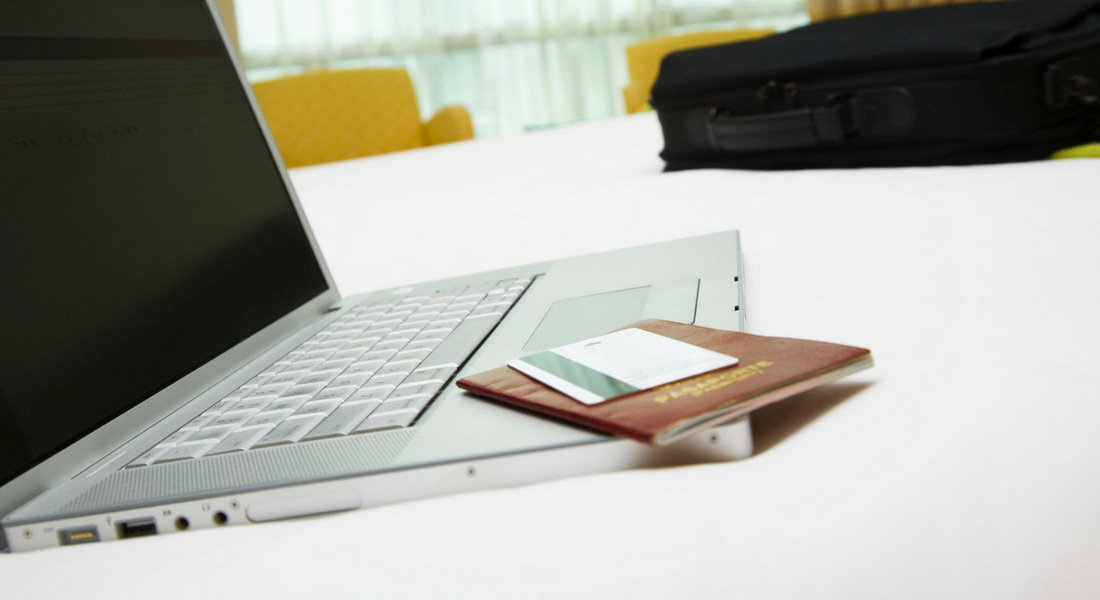 You need an eTA to enter Canada by air or to transit through a Canadian airport.
You can get an eTA by submitting an online application with the required personal information. You will need your passport when completing the application.
To keep the process quick and simple, eTA applications are generally approved within minutes (hours) after submission.
The official application form can be found on the Government of Canada website. 
Note that you will need 1 application per person. A family of 4 will have to complete the form 4 times and make 4 payments. And speaking of payment, this can only be done online, by credit card.

Entering Canada by land or sea

An Electronic Travel Authorization is not required if you are entering Canada by land or sea.
Beware of
fraudulent websites
(e.g. avecanada.com and canada-ave.com)
Fraudulent sites may be well referenced on search engines, and will charge you exorbitant fees (up to $130 per application) with no guarantee that you will receive a valid confirmation number.
The Government of Canada website is the only place where you can apply for an eTA. Click
HERE
to access it. Be careful when dealing with companies NOT working with the Government of Canada, which may try to steal your private information. For more information, refer to the
Internet, email and telephone scams
page.
If you have been the victim of a scam and submitted an application on another website, you can check the validity of your eTA by
clicking here
. 
How much does an eTA cost?
An eTA costs only $7 (CAD) and is valid until your passport expires.
Why do you need an eTA?
The eTA protects the integrity of the immigration system and the safety of Canadians by pre-screening travellers from visa-exempt countries for inadmissibility before they travel to Canada.
If you are inadmissible, it means you cannot enter Canada for one of the following reasons:
you are a security risk,
you have committed human or international rights violations,
you have been convicted of a crime, or committed an act outside of Canada that would be a crime in Canada,
you have ties to organized crime,
you have serious health problems,
you have serious financial problems,
you have lied during an interview or in your application,
you have failed to comply with a provision of the Immigration Act,
one of your family members is not allowed into Canada.
The eTA makes it easier to check for admissibility and determine whether travellers pose a security risk before they board a flight to Canada.
The eTA also streamlines the arrival of travellers in Canada, as they pass through customs more quickly.
Need help completing the form?
 
If you need help filling out your application form (name order, filial relationships, spousal relationships, etc.), a comprehensive guide (in PDF format) is available in several languages. 
Consult the English version HERE. 
The eTA (a presentation)
 
Voilà!
To learn more about the eTA, visit the Government of Canada website.
In short, just $7 for better security and an easier entry into Canada! Why not?