What to do in case of an unexpected problem while travelling in Canada?
This time, you have made the decision to trust us for the planning of your Canada road trip.
Although a great amount of people have combed through and double-checked your route, some situations are simply beyond our control.
As a team, we have listed the top 10. And, the good news?
There is a solution to everything!
 
#1. Your flight is delayed by a few hours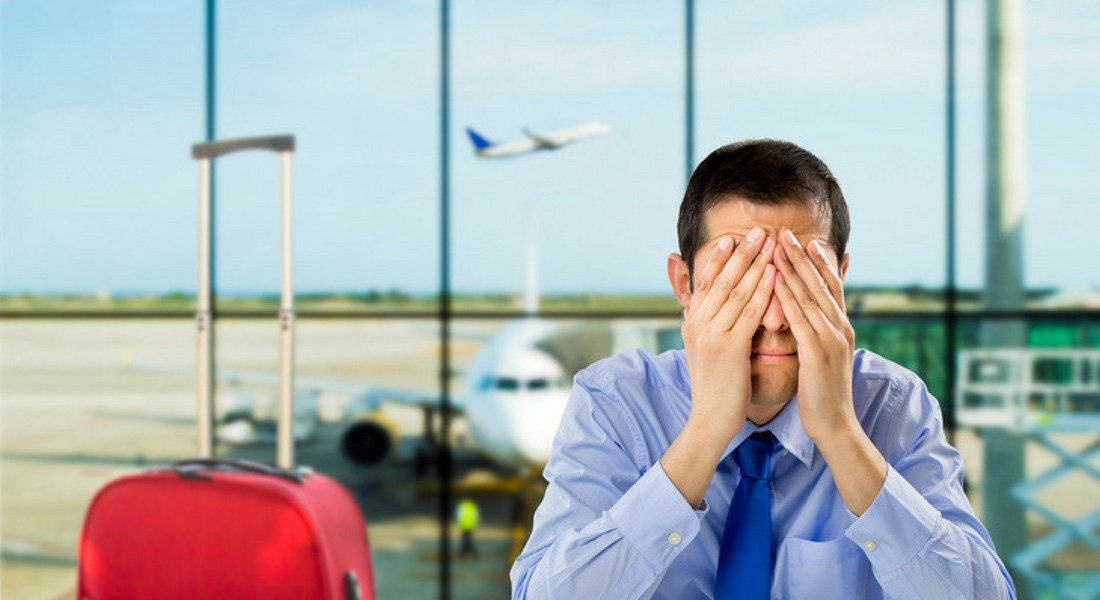 You wait patiently for boarding when the intercom announces that your flight will be delayed by a few hours.
I grant you, it's a rather frustrating situation, especially since your only desire is to arrive to your destination as quickly as possible.
I know this because we all have the same wish.

What to do ?
 
 If you are picking up your car at the airport:
Your travel agent will have provided your voucher by email a few weeks ahead of departure.
At the top, you will find the renter's contact details.
Be sure to call the rental location to let them know you will be late so that they can keep your vehicle.
 
 If an accommodation is waiting for you for a particular check-in time:
You will also have received by email the voucher for your first accommodation.
Just like your rental vehicle, simply call your host or hotel to warn them of your delayed arrival.
If for any reason you cannot reach the service provider in question, contact your travel agent or our help line.
Once it's done, buy yourself a magazine or read a good book and relax.
You're on vacation, after all!
#2. Your Roadbook is not at the hotel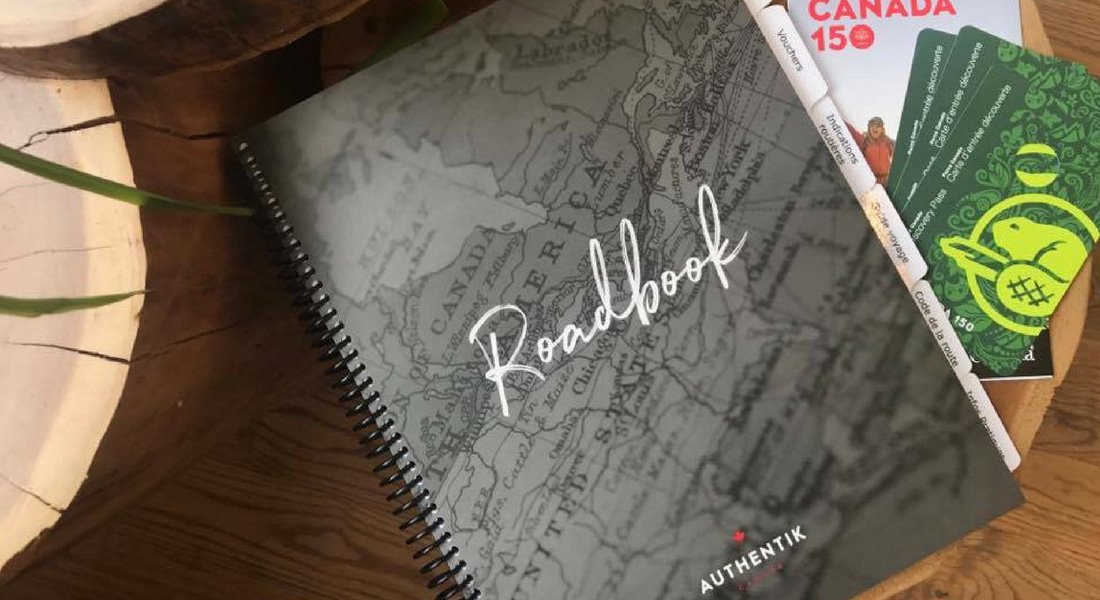 We send your Roadbook to the first supplier you meet, therefore generally to your first accommodation.
But to your surprise, you arrive on site, exhausted after an international flight and the front desk clerk tells you that there is no package in your name!

What to do ?
 
Insist! In 90% of cases, the package was received by another employee, who simply forgot to inform his colleagues.
Otherwise, ask to use the reception phone and contact your travel agent or our receptionist.
Roadbooks are never far away and, in a last resort, technology allows us to send you all your travel documents by email.
#3. You have a problem with your rental vehicle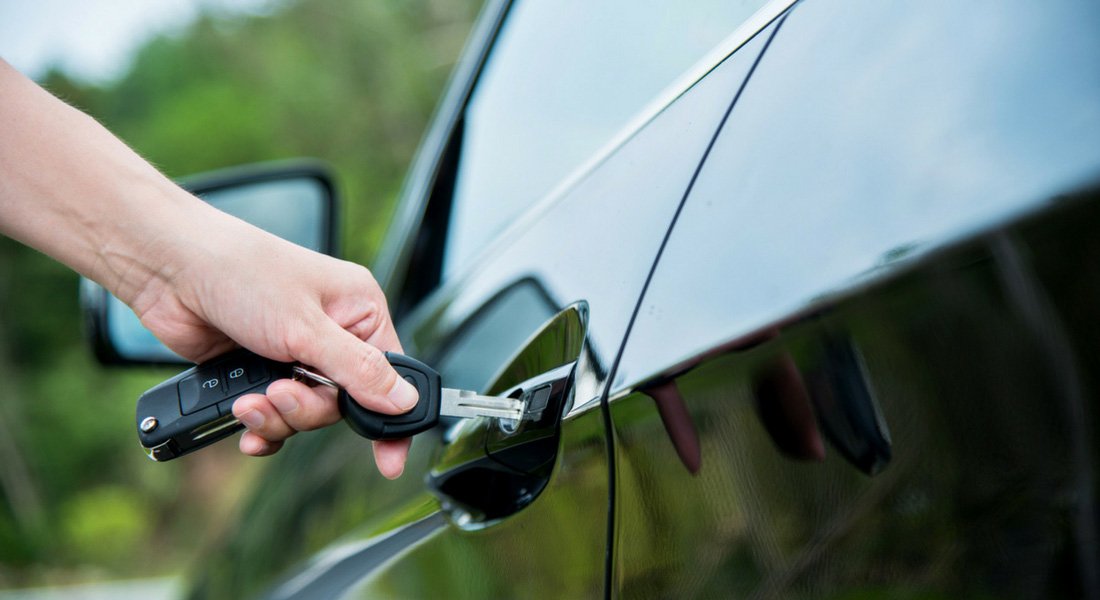 You've been in our Great outdoors abord your Canada rental car for some time now and suddenly a mechanical problem disturbs your peace.
Obviously, you can always call your travel agent to let them know of the problem, but to be honest, auto mechanics is a little less our cup of tea.

What to do ? 
 
Whether you have rented a car or an RV, you must imperatively call the roadside assistance service of the rental company in question.
The telephone number is clearly indicated on the key chain or on your rental agreement.
Above all, do not make any decisions until you have contacted a car or RV rental associate.
If you have to spend money to fix the vehicle, don't forget to keep your receipts.
Then, do not hesitate to report the situation to your travel agent. They will make sure to follow up, if necessary.
#4. You forgot your driver's liscence at home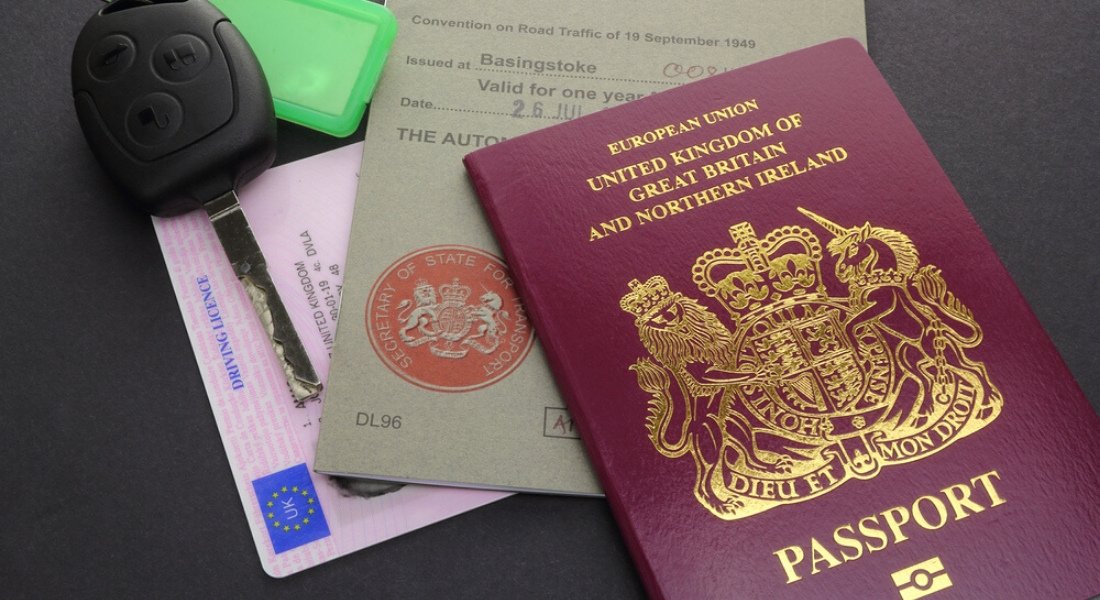 The time to pick up your rental vehicle has finally arrived!
Once at the branch, you realize that your driver's license is still at home, in most cases an ocean away.

What to do ? 
 
 If you are traveling with a person who has a valid driver's license with them:
Eureka! Call us immediately.
We will try to change the name of the primary driver by phone with the reservation center. Please be aware that there is no guarantee that the renter will agree to make the change, but we will do our best to make it happen.
The new primary driver must also have a valid credit card in their name.
 
  If other travelers do not have a driver's license:
First and foremost, call us to let us know what is happening.
That being said, we cannot perform miracles, as the rental agreements are very strict when it comes to having your original license with you.
If no one else can drive, you will need to have your original license express shipped to you by someone who has access to your home.
You will have to postpone the pick-up of your vehicle and change your itinerary. Unfortunately, modification costs will be at your expenses.

In all cases, check several times before departure to make sure that you have your driving license with you.
This will save you a lot of time and a big headache.
Please note that an international driver's license is not compulsory in Canada and cannot in any way replace your original driver's license.
#5. You have a health concern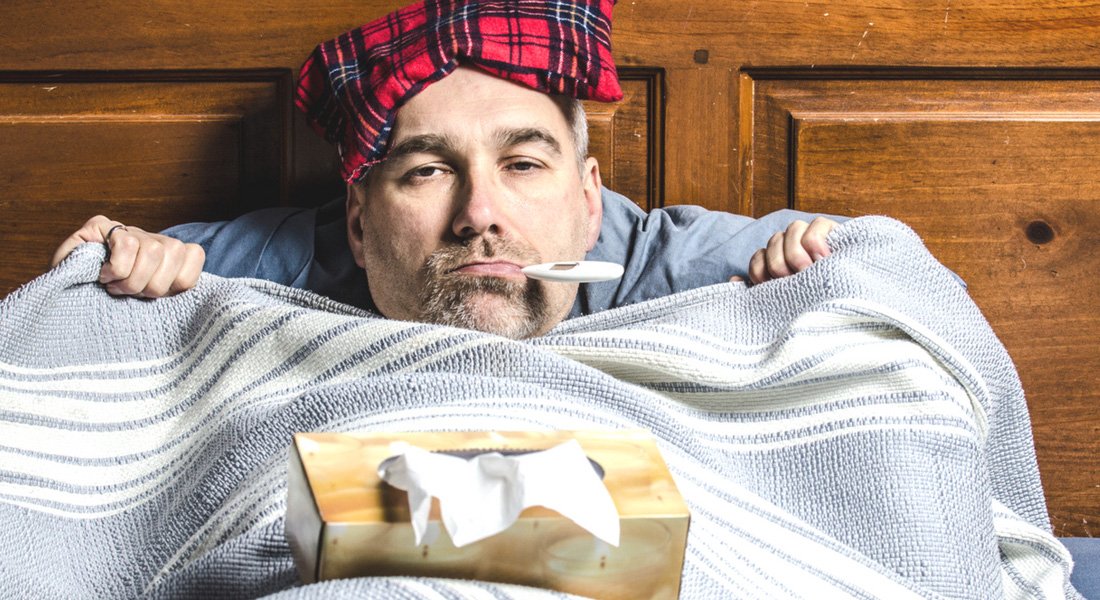 A little health concern, it happens to everyone.
Itchy throat, heartburn, headache, or pollen allergy, for example.

What to do ? 
 
In this case, simply visit a drugstore and get off-the-counter medication.
If you need advice, the pharmacist will be happy to answer your questions.
The best known drugstores in Quebec are:
Jean-Coutu
Pharmaprix
Brunet
Uniprix
Proxim
 
Everywhere else in Canada:
Rexall
Shoppers
London Drugs

If you have a more serious issue, you will probably need to seek the help of a doctor.
 
  If you have insurance : 
Contact your insurance company first to let them know that you are going to the doctor or hospital.
If you are not able to call, have someone call for you. Some companies are very strict about this.
Then, make sure to follow the directives from your insurer.
 
   If you do not have insurance : 
Go to the doctor or to the hospital.
Once there, find out what the fees are and make sure you have the funds available in your account or credit card.

In both cases, whether or not your state of health requires a change in your itinerary, contact your travel agent.
We care about the health of our guests and will provide you with the necessary support.
 From experience, you should never travel without medical protection.
When planning a trip, always include insurance coverage in your budget.
Reduce spending in other areas, if necessary, but not on your health.
 
#6. Your activity is cancelled due to the weather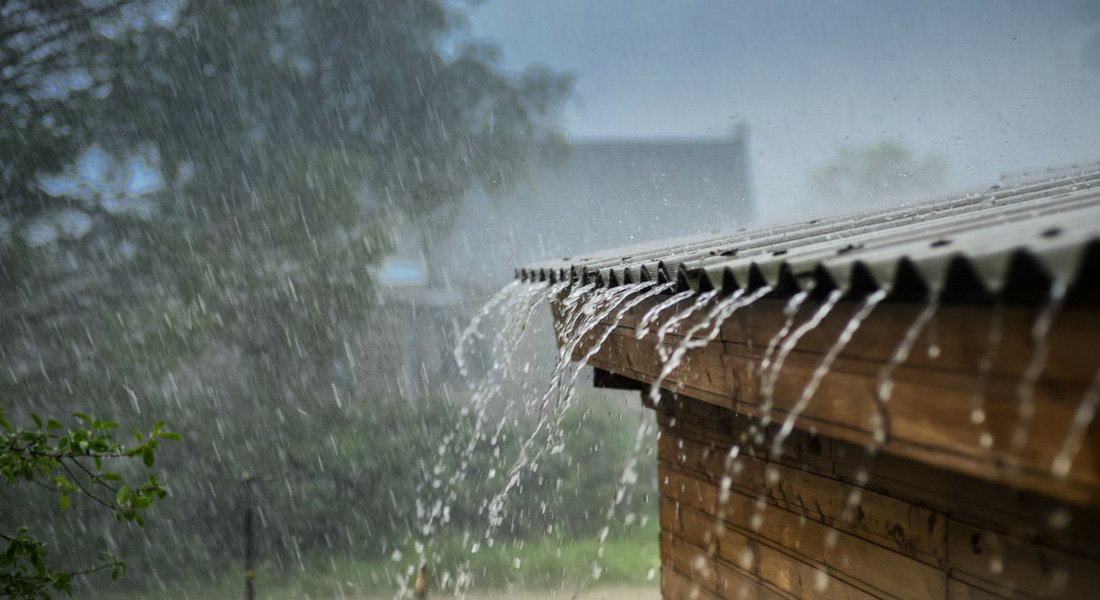 Canada, the land of the Great outdoors, lakes and rivers!
You have booked your seaplane flight several months in advance to truely experience the immensity of our landscapes. Good idea!
Unfortunately, when the day comes, the temperature is uncertain and the supplier decides to cancel for your safety.
Do not panic !

What to do ? 
 
  If it is possible to postpone the activity to later in the day or the following day:
The supplier will offer you an alternative.
 
  If it is not possible to move the activity:
Contact your travel agent and they will issue a refund for the activity, following a quick check with the supplier.
The refund will be made to the credit card used to pay the deposit and / or the balance of the trip.
#7. You have a hard time with French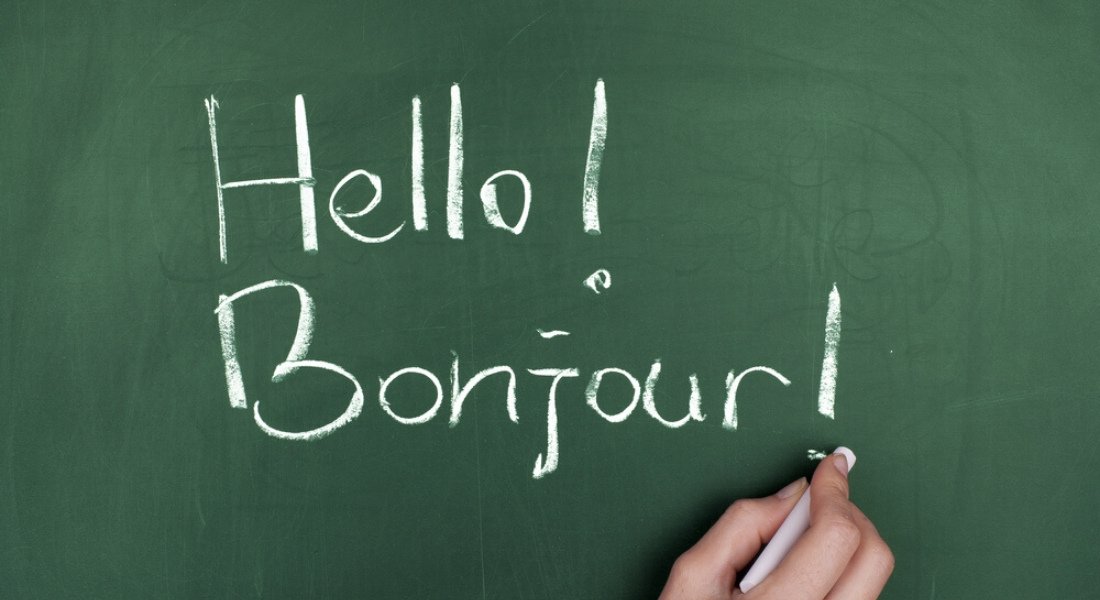 You are traveling to Quebec and you are having a hard time with French.

What to do ? 
 
For the most part, you know how to get by in French when you decide to travel in Quebec, but you are a bit shy.  
If it's not a big deal in cities like Montreal, when it comes to smaller villages, people are not always able to express themselves in English.
Discomfort is normal. And travel is an opportunity to get out of your comfort zone.
Go for it!
Speak French, mimic certain words if necessary. The locals will find you quite charming, try their best as well and that will create anecdotes for you to tell.
We also suggest that you download the Google Translate app to your mobile device or have a French-English dictionary with you at all times.
If you have a problem or have trouble communicating with a supplier, do not hesitate to ask your travel agent for assistance. They will be happy to help you.
But please, make the effort first. Deal? 
#8. You think you will be late for check-in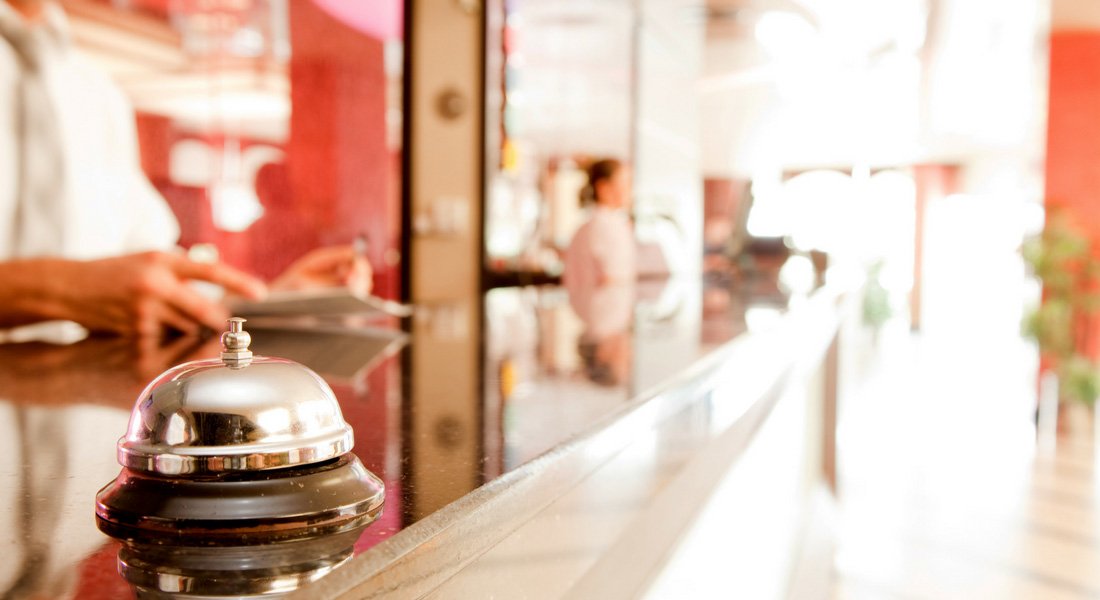 For each accommodation, a check-in window is listed in your roadbook.
In the best of cases, we ask our guests to respect the suggested time, out of respect for the hosts.
That being said, something unexpected can sometimes slow you down on the road. And it's not the end of the world.

What to do ? 
 
  If you sleep in a hotel, inn, lodge or homestay:
Communicate directly with the hotel or host.
You will find the telephone number of your accommodation on your voucher.
 
  If you are headed to a campsite:
If possible, notify the campground of your delayed arrival.
In most cases, if the campground is closed upon arrival, you will find an envelope with your name at the reception.
Inside it, you will find a map of the campground, and the number of your campsite. If the latter is not there, look for it on your voucher in the roadbook.
Don't forget to return to reception the next morning to check in.
#9. Your GPS is not working
You took the trouble of renting an Authentik GPS for your road trip, or even better, we gave it to you for free.
However, it simply refuses to open.

What to do ? 
 
It may be out of charge. In this case, the solution is rather simple!
I invite you to simply plug your GPS into the cigarette lighter hook up of your vehicle, and everything should be in order.
In other cases, some devices are more finicky and require you to press the on / off button longer.
If it still refuses to open, contact your travel agent.
#10. Your accommodation does not meet your expectations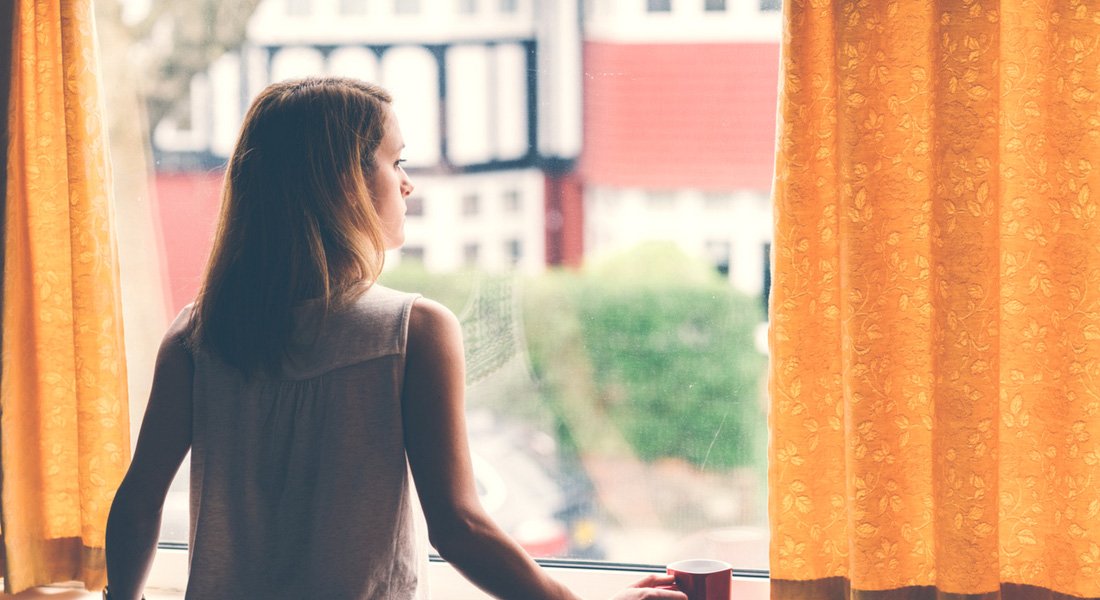 You arrive at your hotel or inn, but the place where you are about to spend the next night(s) does not inspire you so much ...

What to do ? 
 
  If you like the accommodation, but the room doesn't suit you:
Before you call your travel agent, talk to your host or hotel front desk agent. He / she will greatly appreciate this approach on your part.
Often, the provider will offer you another room and the situation will be resolved in a few minutes.
Once back home, do not hesitate to mention your dissatisfaction to your travel agent regarding the room in question.
If you feel that your host has handled the situation effectively, don't hesitate to mention it, too. It's very important for us to congratulate our partners.
 
  If you just don't like the accomodation:
Talk to your host or hotel first to keep them informed of your dissatisfaction, out of respect.
Then contact your travel agent. They will suggest possible alternatives, depending on the severity of the situation.
Contact us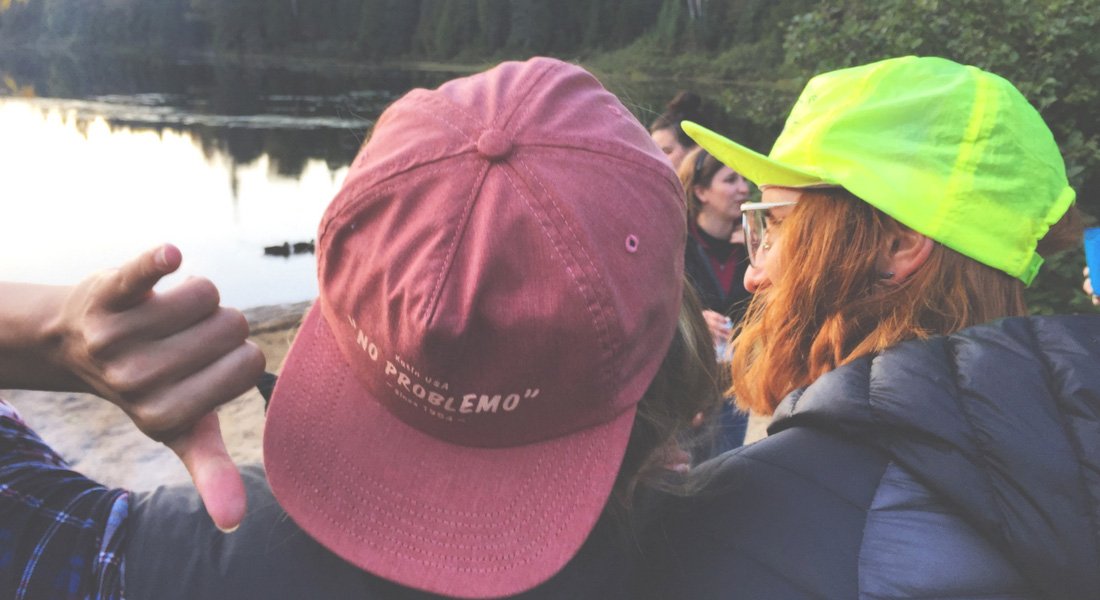 From Canada or from home, if you are calling from a UK mobile phone:
  From Canada, if you are calling from a local phone: 
There you go !
You are now ready to enjoy your self-driven road trip to Canada with peace of mind and are equipped to deal with any situation.
If you have any other questions, don't hesitate to ask away using the comment box below.