Address
335, rang Lac vert, Hébertville, (QC) - See map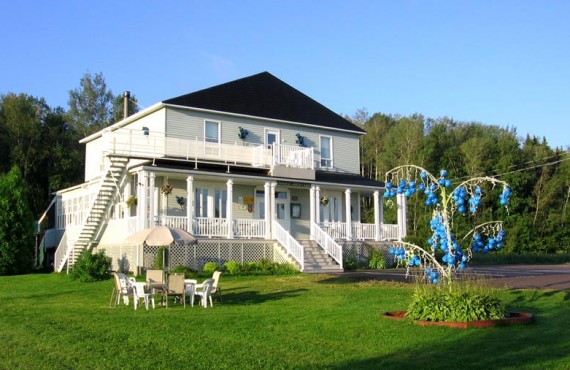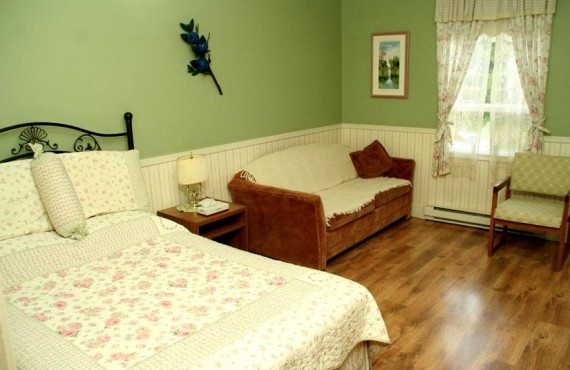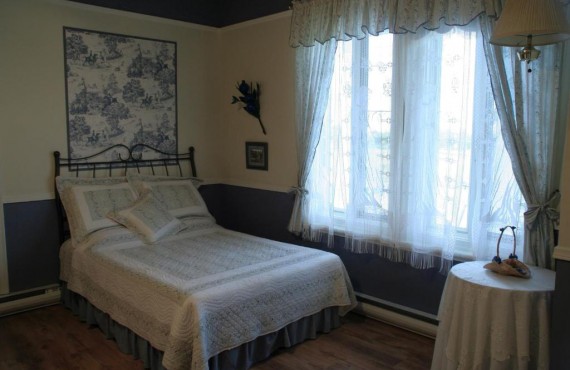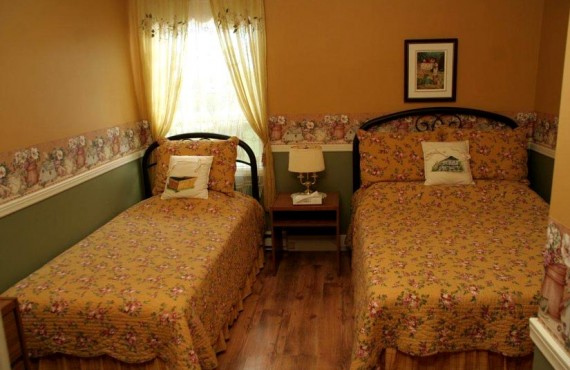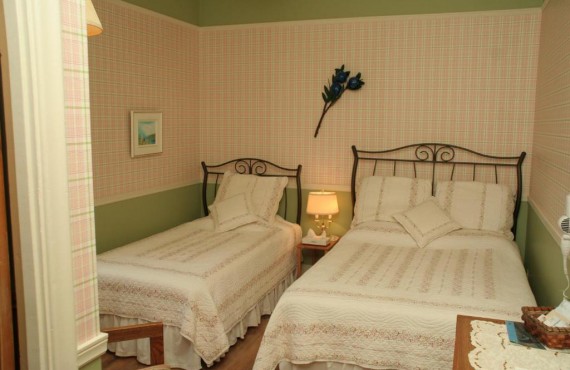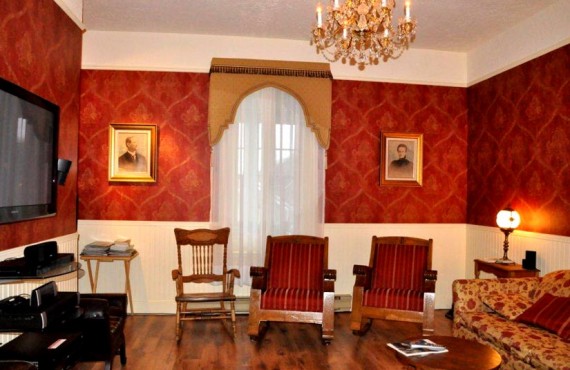 Services
Wi-Fi
yes
parking
free
restaurant
yes
swimming pool
no
gym
no
laundry facilities
yes
Details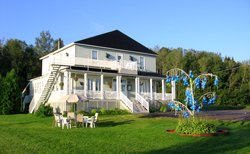 More than just an inn, Auberge Presbytère du Mont Lac-Vert is a trip back in time with its enchanting setting and old-time charm.

You will receive a warm welcome at this country-style inn, where you can enjoy the exceptional peace and quiet of the surrounding countryside.

As the name indicates, the 1917 building was originally a presbytery, a vocation it fulfilled until 1978. It was then sold, moved and renovated to become a country home before finally becoming an inn in 1986.

ROOMS

6 spacious, rustic rooms
Non-smoking
Private bathroom
Hair dryer
Complimentary wireless Internet


AMENITIES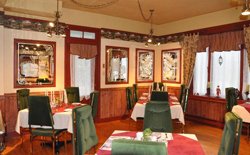 Bar
Restaurant
Laundry service
Parking