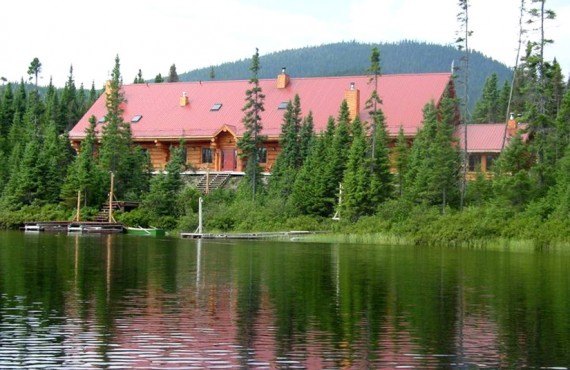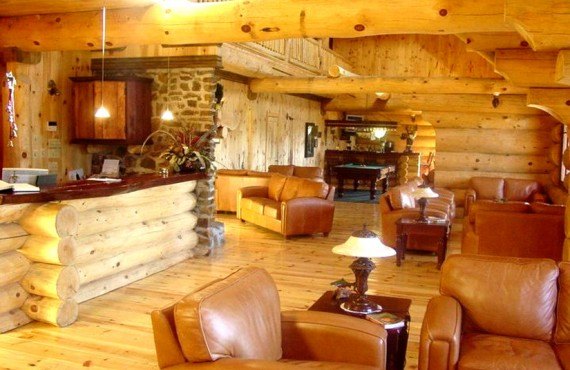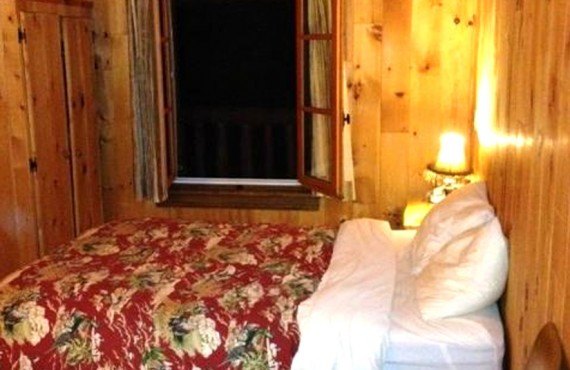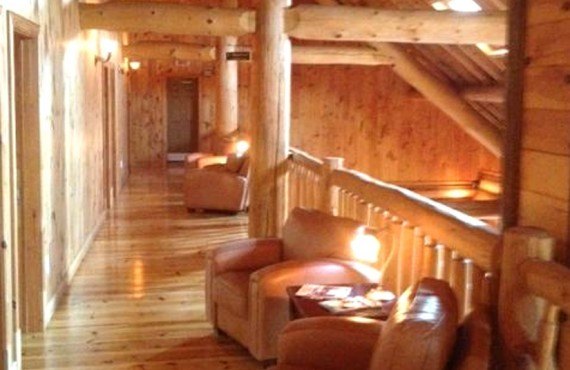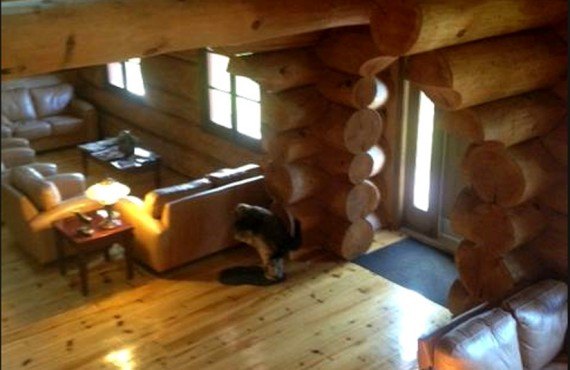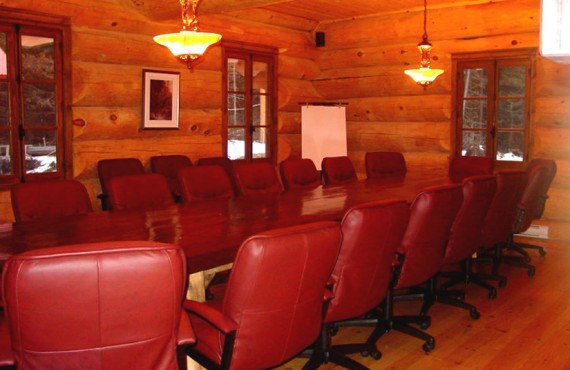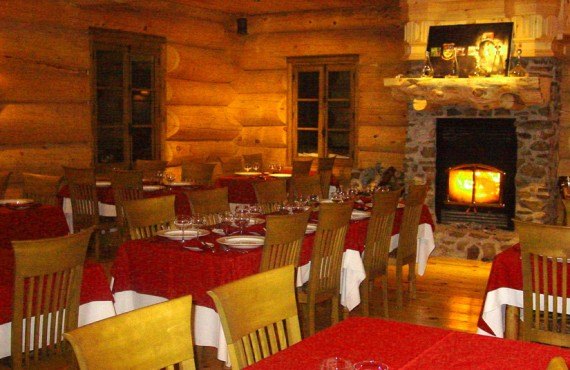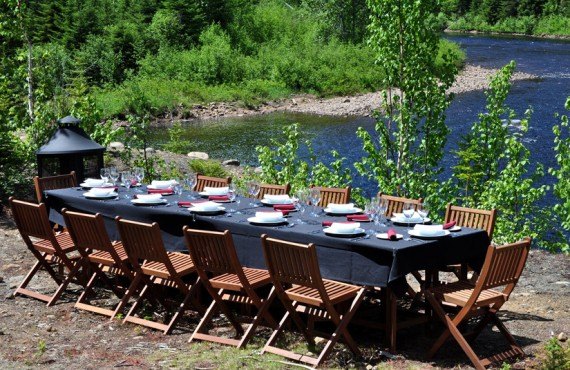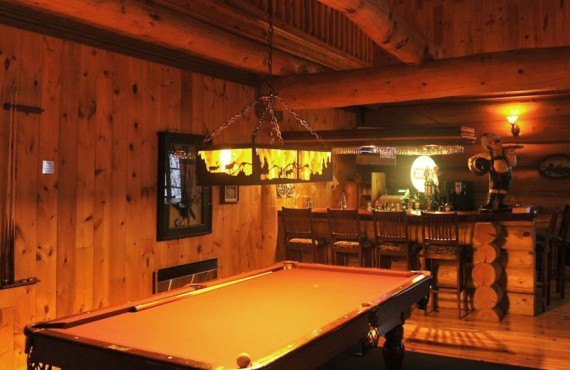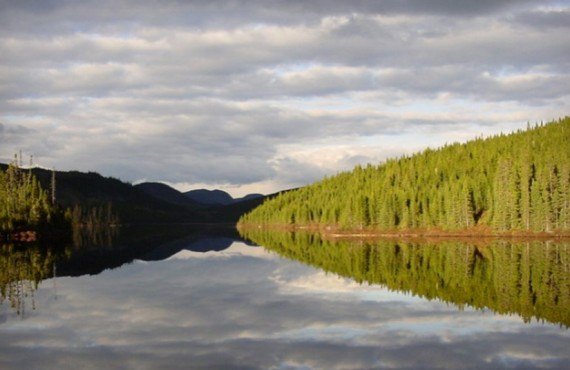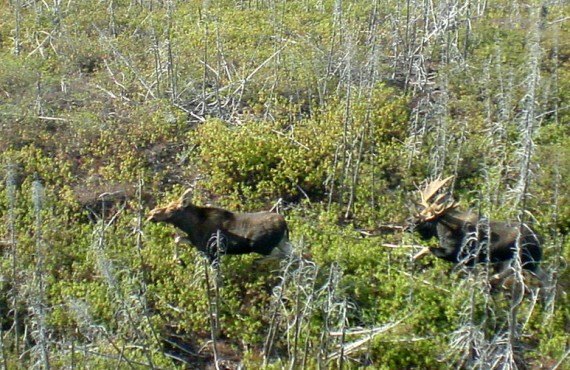 Services
kitchenette
no
parking
free
swimming pool
no
Wi-Fi
$
restaurant
yes
gym
yes
Charging station
no
laundry
no
Description
Discover Auberge du Ravage, Québec's only five-star forest inn nestled in the heart of Charlevoix's boreal forest with a splendid view of Des Bouleaux Lake. Built on an enchanting site, the inn is renowned for its warm hospitality and its gourmet dining.

The inn was so named due to the presence of a moose ravage on the mountain behind it. A ravage is the name given to a place where moose spend the harsh winter season.
20 rooms with private bathroom
Finnish sauna
Relaxation room
Access to Des Bouleaux Lake
DINING
The inn's dining room is warm and inviting with its fireplace, natural lighting and friendly, courteous service. You will discover unique flavours inspired by French cuisine and the boreal forest of the Charlevoix region.
Room type
1 double bed / 2 or 3 single beds
Private bathroom with shower
Windows featuring views of nature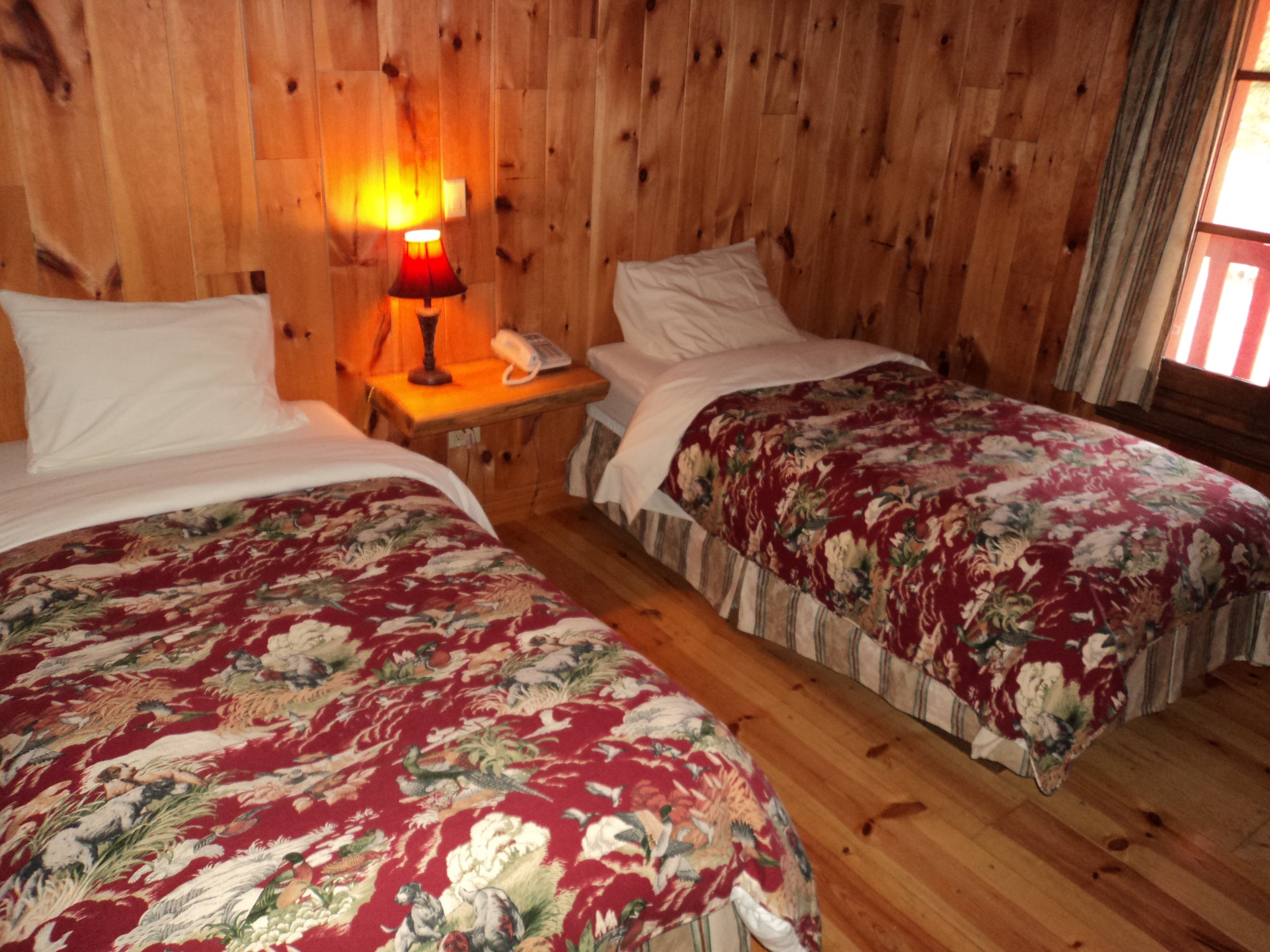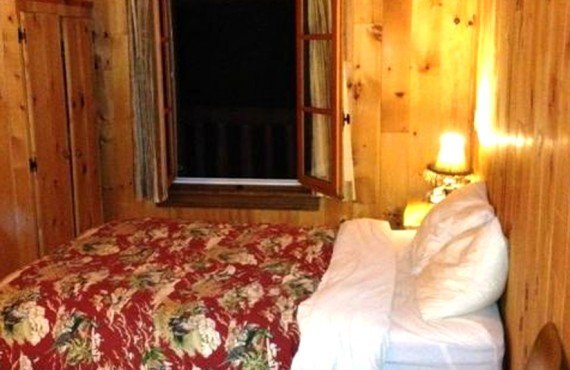 Location
Parc des Grands-Jardins, Saint-Urbain, (QC)
Travel reviews
An exotic chalet hotel in the middle of nature; exceptional meal
(Translated by Google) We were only 4 of us in the hotel. Very good contact with the owner
the road can really slow down but the hostel is worth the sacrifice
Lamentable
(Translated by Google) We have been very dissatisfied with our stay at; the Outfitter. After a 14km journey on a very bumpy dirt road, we finally arrived. the Outfitter. The parking lot was full of construction machinery, and the surroundings were not maintained. The room that had not been busy for a week had not been prepared nor cleaned like it should be. It contained no comfort, no air conditioning, television or fridge.
The hostel seemed empty, so the employees were hanging around on the chairs in the common room. play on their mobile phone when they could have tidied up rooms filled with chaos and open to the public (gym...)
Although the meal was pleasant, it is difficult to stay 2h30 at night. table when there are altogether 9 people in the dining room.
There is no activity. to TO DO. No marked hiking trails, or when found, these end in a dead end. The lakes are difficult to access and the few boats available take on water.
Not to mention the many construction machines that come and go.
Establishment number: 850108