Address
Lac Edouard, Lac Edouard, (QC) - See map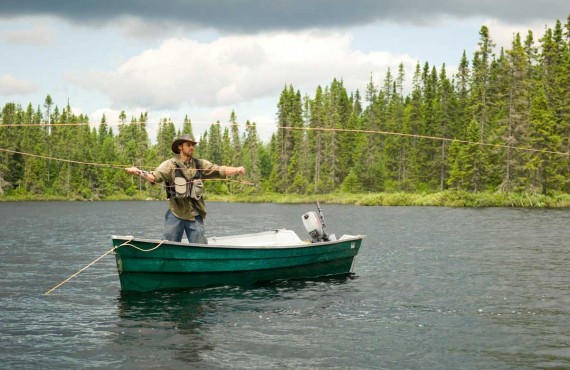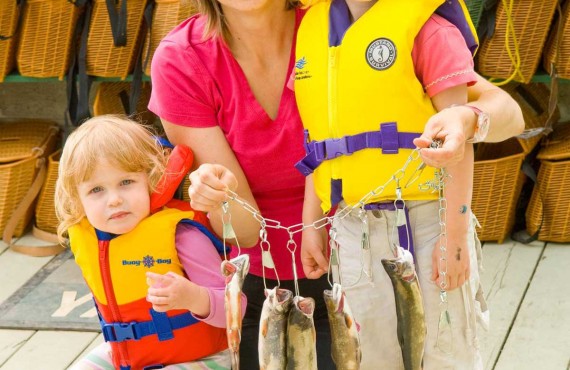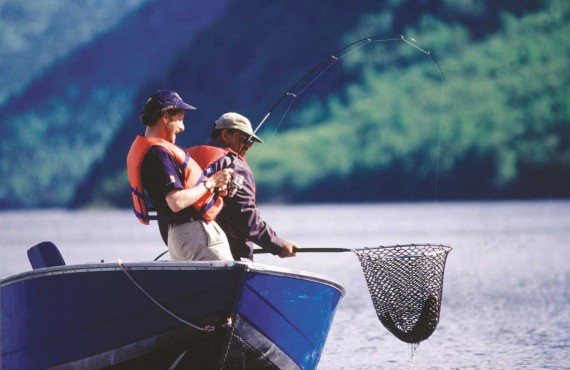 Details
Duration: 1 day
Season: May 10 to Sept. 4
Location: Seigneurie du Triton outfitter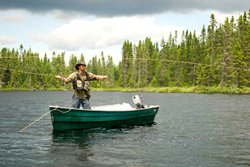 Fishing at Triton Outfitter is more than just a sport: it's a way to return to your roots and get back in touch with nature in a magnificent environment that has made Triton Outfitter a much sought-after destination for more than 110 years.
Triton Outfitter is a unique location for trout fishing: with more than 12 lakes to choose from, this immense territory provides a fishing experience of exceptional quality.
If you like a challenge, here is another reason to tickle the trout at Triton Outfitter: if you land a fish weighing over 2 pounds, your name will be added to the outfitter's "over 2-pound" club! More than 100 2-pound brook trout are caught every year.
Rates
Season
05/10/2019 to 09/04/2019

$

930

$

763

$

847

$

763

$

679

$

596